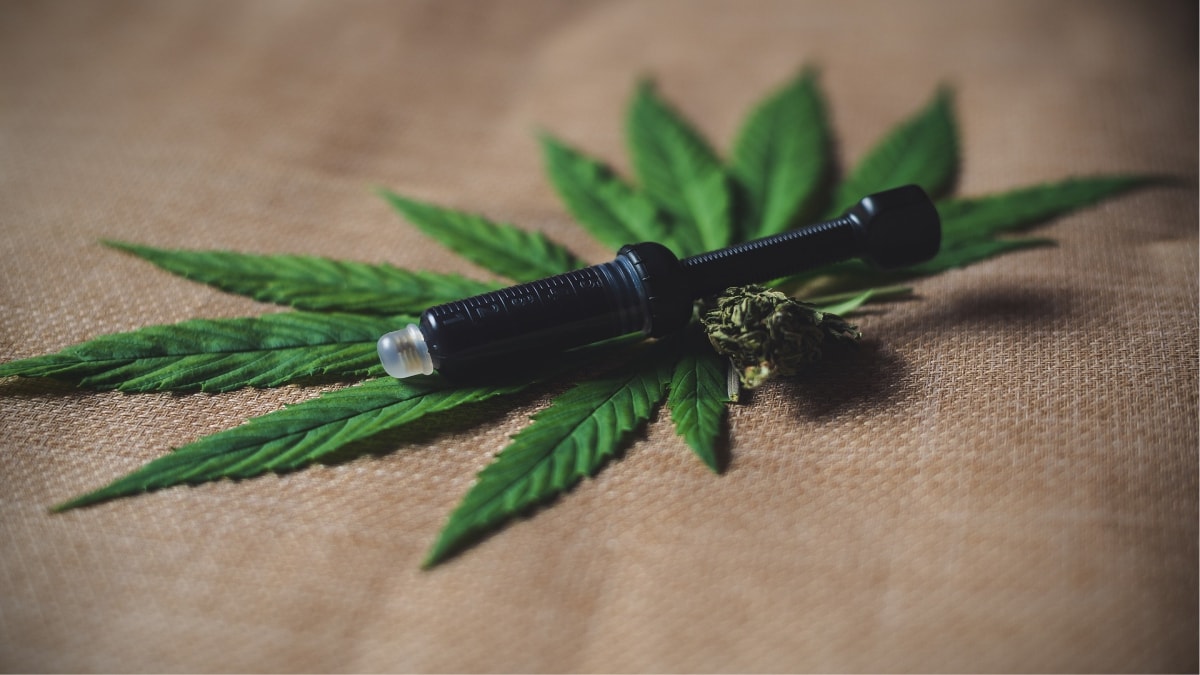 Alternative Pathways to Your Health

Is CBD for Me is all about sharing knowledge and exploring the benefits of CBD as an alternative pathway to your health.
Although not everyone knows about CBD, it is a term that is used a lot. CBD, also known as cannabidiol, is a powerful extract and has been used for thousands of years. Our own bodies actually have receptors and compounds that interact with the cannabinoids which occur naturally in the hemp plant.
CBD has a positive impact on many conditions such as Chronic Pain, Anxiety, Aging, Sleep Issues, Skin Conditions, Diabetes and Arthritis to name a few.
In June, 2018, the FDA approved cannabidiol (Epidiolex, an oral solution) for treating seizures associated with  two rare and severe forms of epilepsy – Lennox-Gastaut and Dravet Syndromes for patients aged 2 and over. This is the first drug containing a purified marijuana derivative that the FDA has approved.
Research and studies are continually evolving.