Alternative Pathways to Your health
Subscribe to get exclusive offers, freebies, tips & information.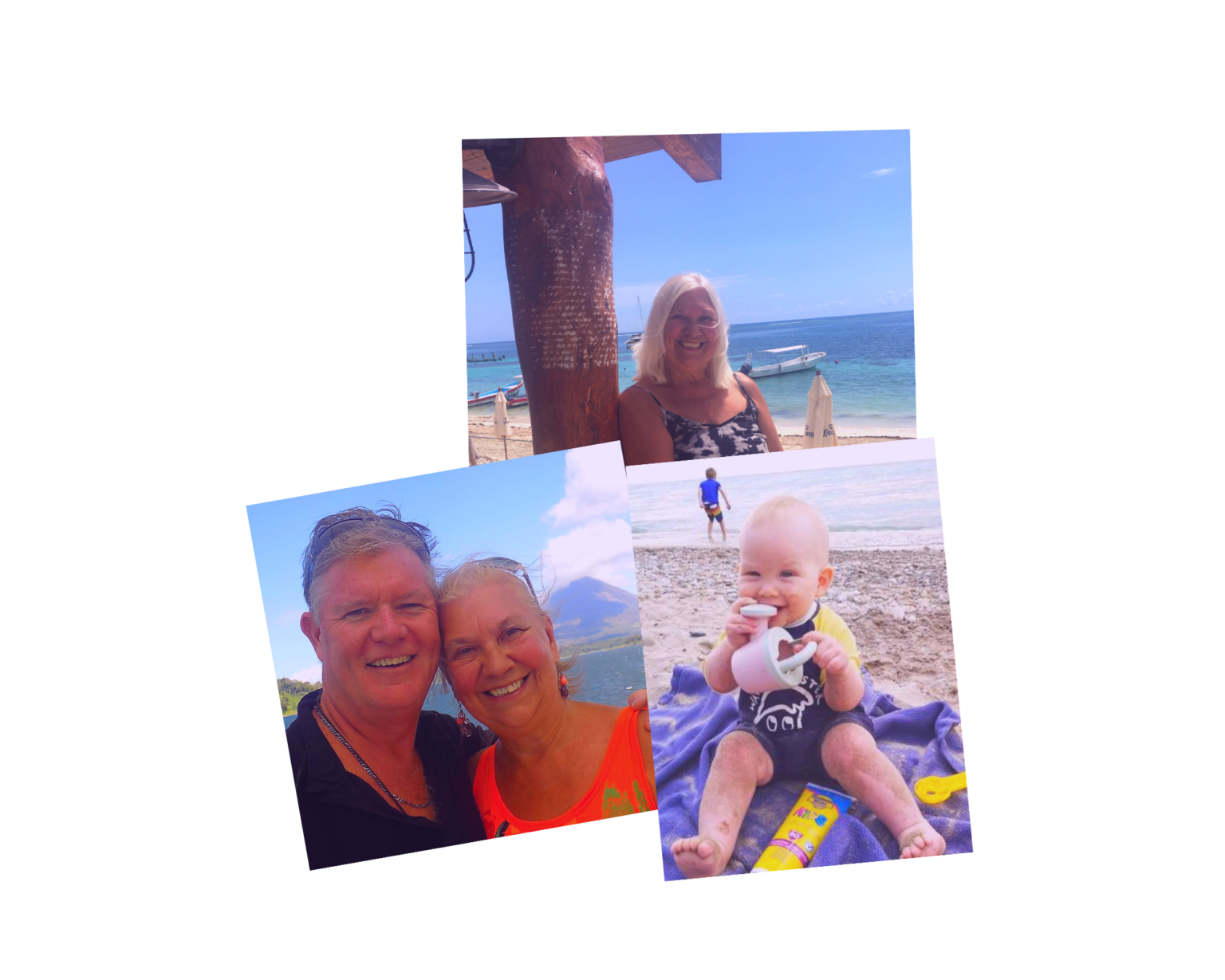 I love to travel with my husband, especially to the beautiful Annapolis Valley in Nova Scotia, Costa Rica and Mexico.  I love spending time with my grandchildren. In my spare time, I paint and draw, read…lots…and enjoy doing crossword puzzles. Staying active is important to me, and with pain as my constant companion, this was becoming more difficult.
Since 1994, I have suffered on and off with chronic pain as a result of degenerative joint changes in both my hips and knees.
Need more Information? Click the buttons below!
CBD In Action - what others are saying
When it comes to CBD, it's best to hear what others have to say – how they have benefitted from CBD products and how it has affected their quality of life. Let's see what they are saying.
"I began using CBD a few months ago and I must say it is really a miracle substance. I had back pain, trouble sleeping; I would be extremely sore from working out. I tore my meniscus in one knee and it just wouldn't heal. Anyway, I had a bunch of things wrong with me, so I began using CBD and now all of this is gone. I would recommend it to everyone." ~ Jose, Tulare, California
Best Selling Products (click on images for more info)