Alternative Pathways to Your health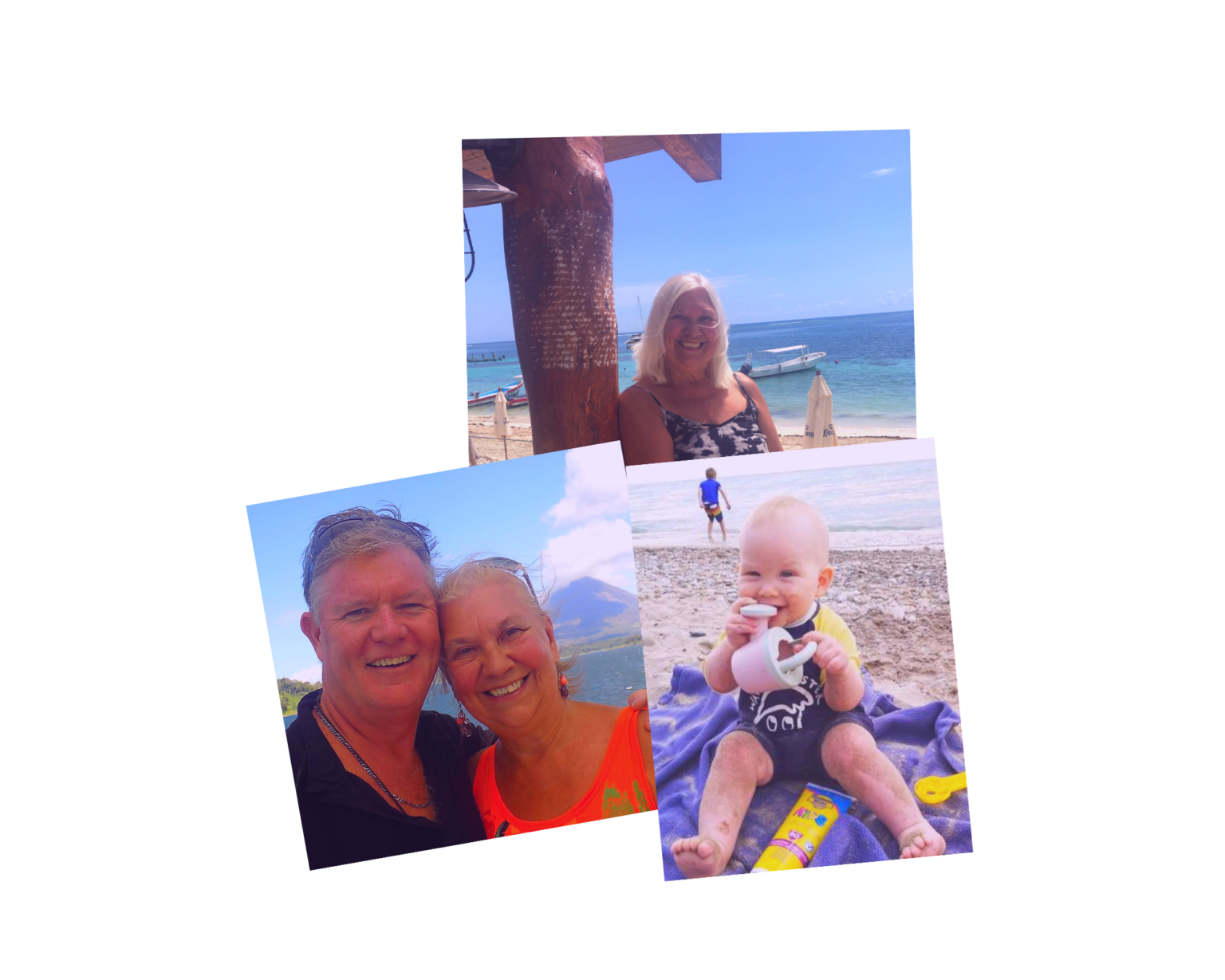 I love to travel with my husband, especially to the beautiful Annapolis Valley in Nova Scotia, Costa Rica and Mexico.  I love spending time with my grandchildren. In my spare time, I paint and draw, read…lots…and enjoy doing crossword puzzles. Staying active is important to me, and with pain as my constant companion, this was becoming more difficult.
Since 1994, I have suffered on and off with chronic pain as a result of degenerative joint changes in both my hips and knees.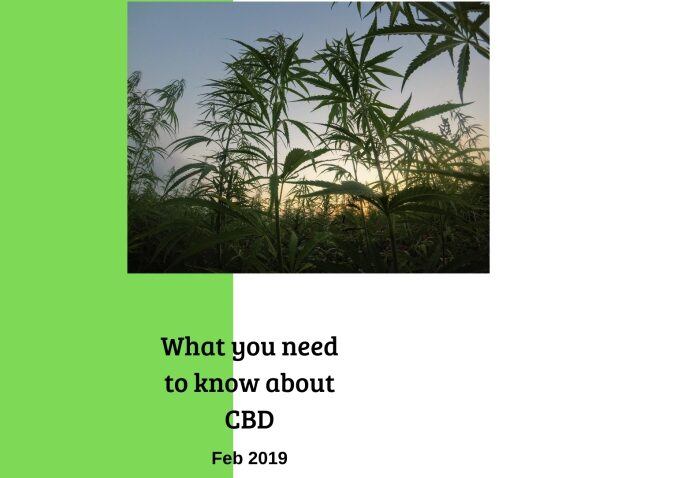 What you need to know about CBD
1. Basic Information on CBD
2. Frequently Asked Questions
3. CBD and Your Body
4. Research Studies
5. How to Administer CBD
6. Getting Started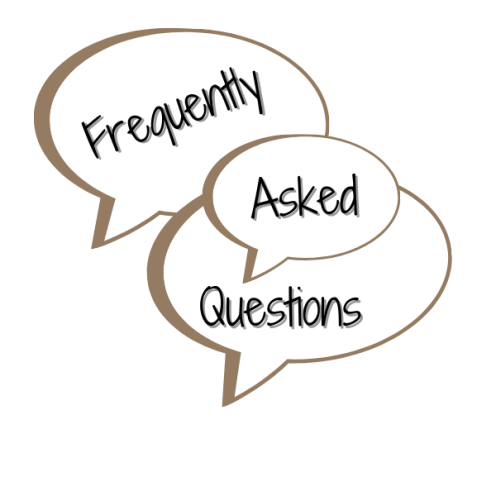 CBD (cannabidiol) is in the news just about every single day, yet many people still have so many questions  – what is it, is it legal, can it help us, how does it affect our bodies – and many, many more. Here we will provide you with answers, resources and videos where you can check further and obtain more information. 
An informed person can make wise choices.
When it comes to CBD, it's best to hear what others have to say – how they have benefitted from CBD products and how it has affected their quality of life. Let's see what they are saying.