This post contains affiliate links.
Click here for full disclosure.
Managing Pain & Discomfort
Receptra Naturals Serious Relief
Formulated with a blend of natural and organic ingredients, Serious Relief + Turmeric CBD Tincture promotes recovery and relief from everyday living. 
Ingredients include omega 3 and omega 6 fatty acids, turmeric and avocado oil
66 mg full-spectrum CBD
Lab tested and certified.
1 oz and 2 oz size bottle
$149.99 – $269.99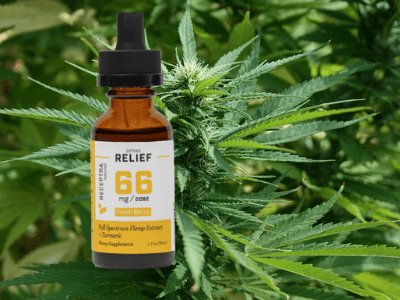 Similar Products Available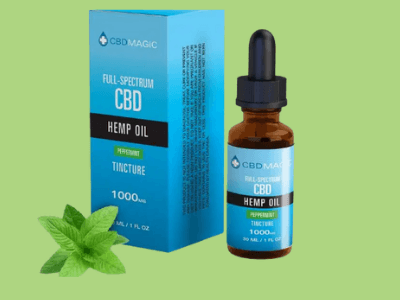 CBD Magic Peppermint Tincture - 1000mg
CBD Magic Peppermint CBD Tincture is formulated with Organic Full-Spectrum CBD Hemp Extract, MCT Oil, Hemp Seed Oil, and Peppermint Oil. Ideal if you are combatting Anxiety, Social Anxiety Disorder, or Post Traumatic Stress Disorder (PTSD).
Available in 4 strengths – 500mg, 1000mg, 2000mg, 4000mg
3rd-party tested
Less than 0.3% THC
Free delivery
Made in Canada
$89.99
Similar Products Available
Green Roads Sleepy ZS CBD Gummies
How easy is this? Just chew a gummy to relax and sleep. Each 30 jar count contains blackberry-flavoured gummies with melatonin and CBD to support you in getting a good night's sleep.
5mg melatonin per gummy
25mg CBD per gummy
Broad-spectrum
Vegan, Gluten-free
3rd-party tested
$49.99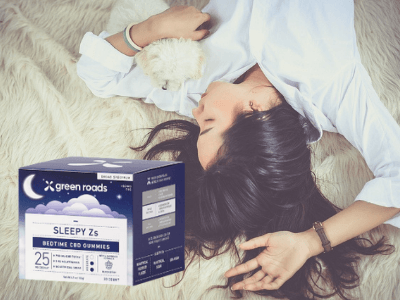 Similar Products Available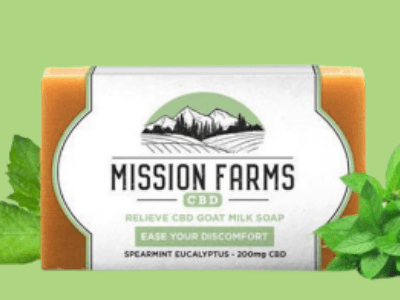 Mission Farms CBD Goat Milk Soap
This CBD soap is formulated in a chemical-free way to cleanse your body and nourish your skin. Full-Spectrum CBD, fresh goat milk, and essential oils will ease discomfort and relax you.
5 oz size
200mg CBD
Spearmint Eucalyptus
Luxurious spa experience
$16.00
Similar Products Available
Our pets can benefit from CBD oil too! Made with pure CBD oil, hemp seed oil, and organically grown, it is easy to administer this oil to your furry friends – either in their food or directly in their mouths.
100 mg of CBD & less than 0.3% TH
Natural and organically grown
Backed by a 90 day money back guarantee
Discount on purchase of multiple bottles
$24.99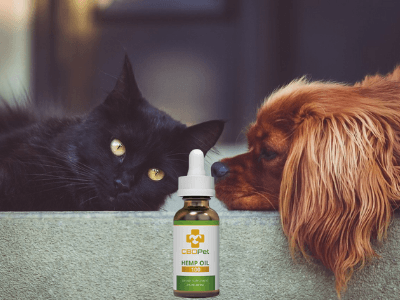 Similar Products Available