*FREE SHIPPING ON ALL ORDERS OVER $2,000 PESOS*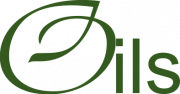 This CBD line has the highest concentration o f CBD oil on the market formulated for those who need a higher intake in their daily use.  It is made with 100% pure cannabidiol and is the most recommended by Health Professionals in Mexico. 
Why use HempMeds Mexico CBD Products?
•       Strengthens the immune system
•       Reduces stress and anxiety
•       Aids in fast muscle recovery
•       Helps to manage pain
•       Helps to have a better quality of sleep
•       Helps prevent inflammation
•       Improves every day well-being and quality of life
HempMeds RH Oil, 2500mg, is a pure hemp oil extract which contains MCT Oil (medium chain triglyceride) from organic coconut oil. It is a good source of fatty acids.
Available in 3 strengths, 2500mg, 5000mg, 10,000mg
No artificial flavors, preservatives, or hydrogenated oils.
Triple lab tested and certified.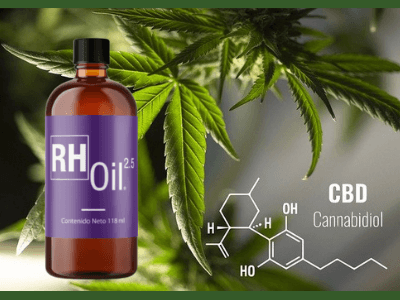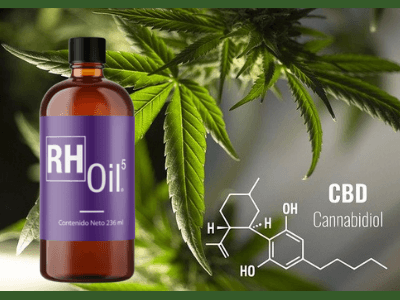 5000mg - $5,600 pesos/236 ml,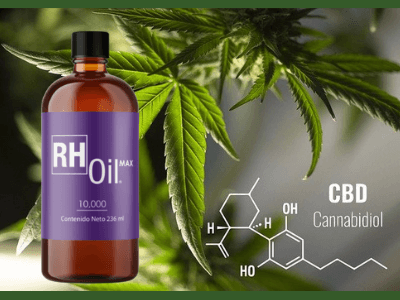 10,000mg - $8,400 pesos/236 ml

This topical is made with natural and chemical free components making it ideal for daily use.  Not only does it relieve pain, it can even be used elsewhere, such as on the face due to its pure ingredients.
Topical Balm contains 500mg of cannabidiol-rich hemp oil, essential oils, and a unique blend of herbs.
No additives or colorants.
Lab tested and certified.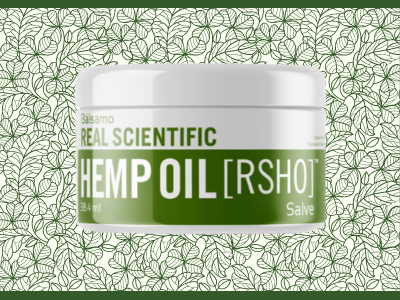 If you are looking for something to supplement your healthy lifestyle, these products with 10mg of CBD oil are ideal for everyday use, strengthening the endocannbinoid system.
If you are looking for the natural benefits of a CBD oil with some delicious flavourings, Wellness 300 is available in Vanilla, Mint, and Chocomenta. Suitable for all ages, including children. Ideal for everyday use to maintain a healthy lifestyle.
Available in 3 strengths – 300mg, 600mg, 1200mg
Also available in Natural combined with MCT oil
Versatile and priced right
Triple lab tested and certificate
$480-$1699 pesos/30ml, 60ml, 120ml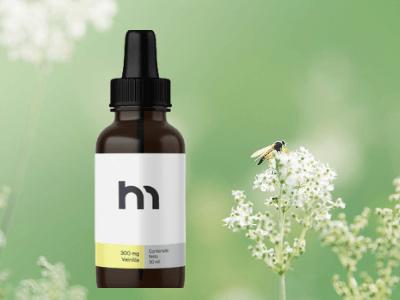 *FREE SHIPPING ON ALL ORDERS OVER $2,000 PESOS*
·         Pure hemp oil containing MCT from organic coconut
·         A source of fatty acids
·         No artificial flavours, preservatives, or hydrogenated oils
·         Free from pesticides and chemical fertilizers
·         Organic and non-GMO
·         Triple lab testing process to ensure quality CBD
·         Historical import approvals from the federal government for its products in Argentina, Brazil, Mexico, and Paraguay
·         Contents in an amber coloured bottle which helps to protect it from damage by sunlight and ultraviolet light
·         A tight fitting lid to prevent decomposition and oxidation of essential fatty acids
·         Uses the supercritical C02 extraction method
·         Can be taken orally, a few drops under the tongue or added to foods
·         Free delivery over $2000 pesos 
Disclaimer:  HempMeds® México does not sell or distribute any product that violates the controlled

substances law of the United Mexican States. The company markets hemp-based products.
LOCATED IN THE U.S.? CHECK OUT HEMPMEDS U.S. FOR MORE PRODUCTS
*FREE SHIPPING ON ALL ORDERS OVER $100 USD