Wouldn't you love to be able to recover faster from your workouts, maybe with a CBD Energy Drink?
I love summer! I think most of us do. Summer to me means longer days, barbecues and beverages, sandy beaches, and getting together with close friends and family.
Do you ever notice how people smile more and are happy on days that are full of sunshine? And the smiles are so contagious! Don't you agree?
Summer is also a time to keep up with your workouts. In Mexico a lot of the parks have outdoor exercising equipment – how cool is that? I would hop on my bike and 10 minutes later, I would be on the equipment; it was awesome (a playground for adults). I understand that there are some places in Canada that do that, however, I have not come across any as yet. So for me, I either power walk or go to a local gym. Of course, working out in the hot summer sun is different from the rest of the year.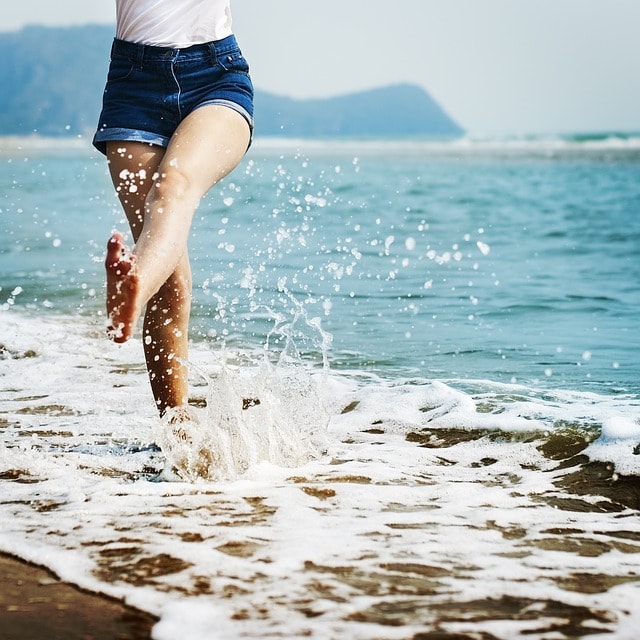 How the Heat Affects our Body
Did you know that if you exercise in hot weather, it increases your body temperature? According to the Mayo Clinic, you need to take extra precautions to avoid stress and illness. Our body has a natural cooling system that sends more blood circulating through our skin, thus leaving less blood for muscles and forces our heart rate to go up.
As a result, heat-related illnesses can occur. Some of these are:
Heat cramps – which can cause pain or spasms and occurs when the body loses excessive amounts of fluids.

Heat syncope – which is caused by high temperatures and causes a feeling of lightheadedness or fainting.

Heat exhaustion (body temperature rises to 104 degrees Fahrenheit (40 degrees Celsius) – causing nausea, vomiting, weakness, and sweating, or cold clammy skin, which can cause heatstroke.

Heatstroke – which is a life-threatening emergency condition. This is very serious and occurs when your body temperature exceeds 104 degrees Fahrenheit (40 degrees Celsius). Your skin can feel dry or moist. You must seek medical attention immediately.
Signs You Might be Suffering from the Heat
While in Costa Rica in 2018, I was playing some tennis with my husband in very hot weather and I remember I felt really sick, light-headed, nauseous, generally weak, and faint. I had to sit down for a while before I could head home. What I realize now is that I was suffering from one of these heat-related illnesses, probably the Heat syncope.
Heatstroke Signs to watch for:
Weakness

Nauseous feeling or vomiting

Lightheadedness

Muscle spasms

Confusion

Irritability

Low blood pressure or increased heart rate

Tiredness

Headaches or seeing issues
If you experience these symptoms, you should get out of the heat immediately and move to a cooler place as you need to lower your body temperature. Cool cloths or a cool bath may be needed and immediate medical attention will be necessary.
Tips for Working Out Sensibly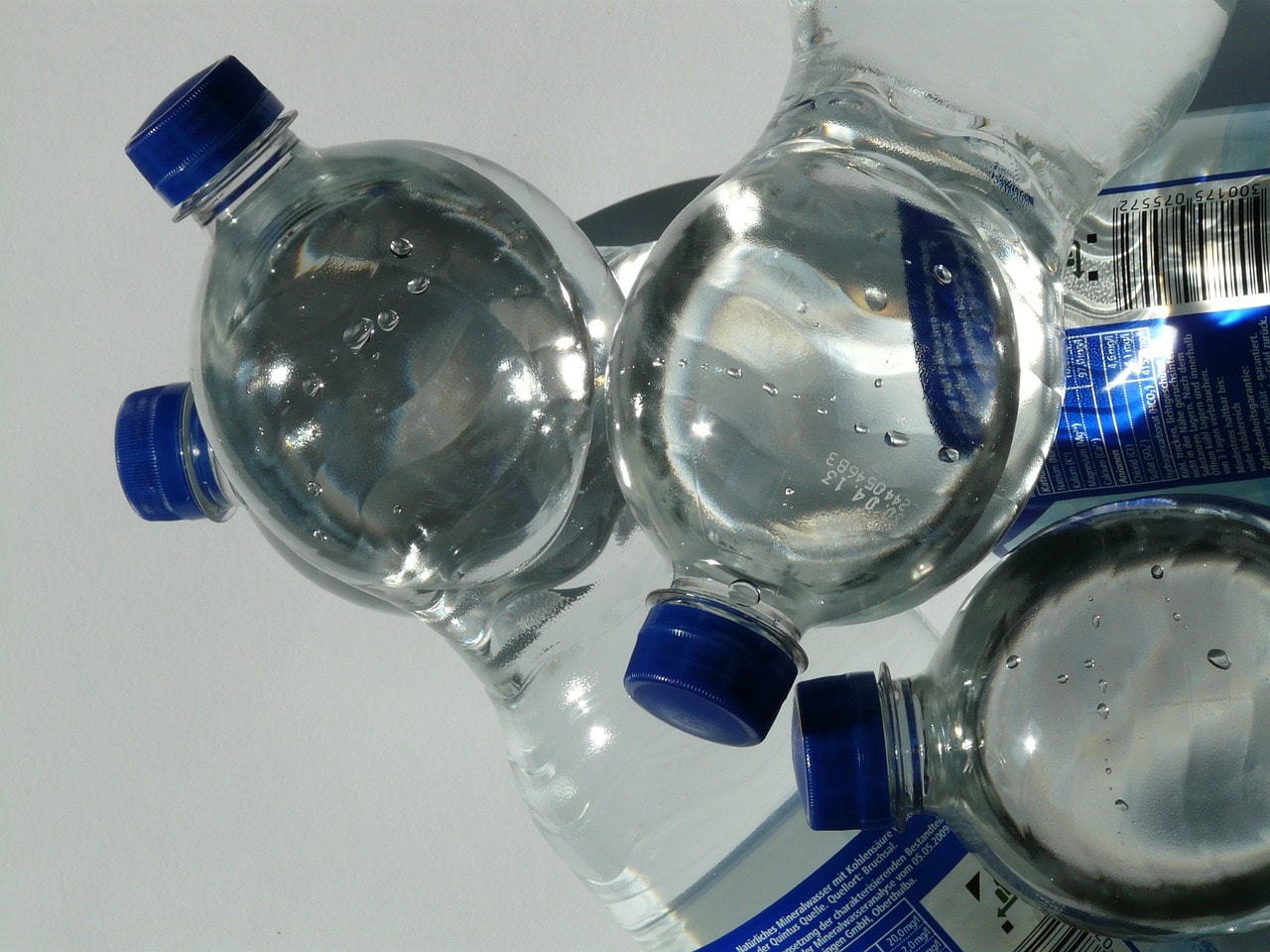 Stay hydrated. It is essential to drink plenty of fluids, especially water. Don't wait until you are finished but drink water during the workout as well as after.

Keep out of the midday sun. Early morning or evening is best, exercising in the shade or water aerobics. According to the Old Farmer's Almanac, the hottest time of the day is around 3 p.m.

Wear appropriate clothing. Keep cool in lightweight and loose-fitting clothing. Dark-coloured clothing absorbs more heat. A wide-brimmed hat is also good.

Know your fitness level. Taking it easy is important if you are not used to exercising. Your body may not tolerate the heat very well. Take short breaks often.

Acclimatize yourself. This means to adapt yourself to the temperature. If most of your exercising has been inside, in cooler or controlled temperatures, you need to take it easy outdoors. Start with short workouts and increase over time.

Check the weather first. Before heading out, check and see what the temperature is and if there are any heat alerts.

Protect yourself with sunscreen. This should become a habit, especially if you are exercising outdoors. Without it, you run the risk of sunburn which lessens your body's ability to cool itself and puts you at risk for skin cancer.

Be aware of medical risks. This means being aware of the above signs of heat-related illnesses and getting out of the heat immediately and seek medical attention if necessary. In fact, it might even be wise to talk to your doctor first if you plan to exercise in the heat.
RECOVERY STEPS AFTER WORKOUT
There are some simple things you can do after your summer workout:
Stretching – After strenuous work out your muscles are left in what is called a 'shortened' state (muscle tightness). Stretching helps to put the body back into its natural position and posture.

Cooldown – A light walk will lower your heart rate and increase circulation. Foam rolling massages sore muscles and provides tension relief.

Cool shower – This will not only cool you down but you will feel better.

Drink more water and an energy drink.
BENEFITS OF JOY ORGANICS CBD ENERGY DRINK
Joy Organics has a very popular,  great CBD energy drink. Benefits include:
More Energy. Experience more energy with a combination of CBD and Caffeine.

Happiness. Aids in managing stress and anxiety.

Better Attention Span. Energy drinks aids in keeping you focused.

Managing Pain. Get through the rest of your day in less pain.

More Stamina. The added 75 mg of caffeine will keep you working longer and harder.

Fast-acting, Safe, and Natural. Just what you need to give you that boost after your workout.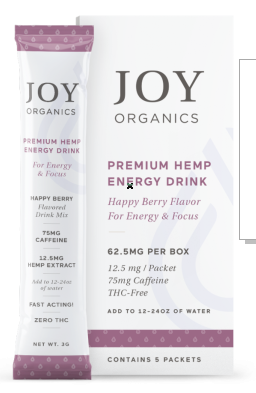 WHY JOY ORGANICS CBD ENERGY DRINKS
It contains Vitamin A, Vitamin C, Vitamin D, Vitamin E, Vitamin K, Thiamine, Vitamin B2, Niacin, Vitamin B6, Vitamin B12, Pantothenic Acid, Phosphorus, Chromium, and Potassium.

Zero THC

Gluten-Free

WHY BUY JOY ORGANICS CBD PRODUCTS
Zero THC

Gluten-Free

Broad Spectrum

Consistency

Premium Grade

High Absorption

Money-Back Guarantee

3rd Party Testing

Customer Support

Family Founded

FREE AND FAST SHIPPING IN U.S.A.

USA-Grown Hemp

SAFETY is a priority
Final Thoughts
Don't let the summer heat keep you from being active. Exercise keeps you fit and healthy. Remember to take caution, heed any warnings, and drink your energy drinks to help you recover faster after your workouts or a day of summer activity in the sun.
And remember the importance of sunscreen while you are at it. You can never be too careful!
This post contains affiliate links. For more information, see full disclosure here.
FDA Disclaimer. The statements made regarding these products have not been evaluated by the Food and Drug Administration. The efficacy of these products has not been confirmed by FDA-approved research. These products are not intended to diagnose, treat, cure, or prevent any disease.
Have you ever suffered from heat-related illnesses? What are your thoughts on the energy drink to help with after workout recovery? We would love to hear your comments.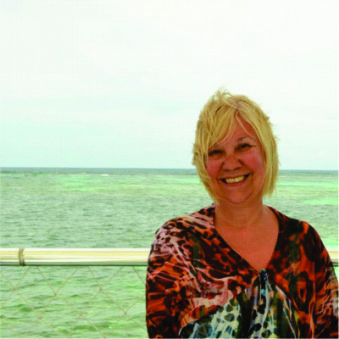 Since 1994, I have suffered on and off with chronic pain as a result of degenerative joint changes in both my hips and knees. After refusing traditional pharmaceutical prescriptions as I felt they were invasive to my body, I started researching CBD products, specifically oils and medical marijuana products. I am happy to say that I have been taking them for over 3 years with tremendous success!