Let's face it. Holidays are crazier than ever – it is so easy to get caught up in the frenzy that we don't enjoy the festive times the way we should.
There are relatives and friends to buy for, food to prepare and cook, baking, rooms to make up for overnight guests and families, stretching the budget to meet all the demands. And even if you aren't involved in all these activities but are alone during this time, depression can set in.
How does one stay calm and cope?
Who Suffers from Anxiety?
11.6% (roughly 3 million) Canadians 18 or older, reported an anxiety or mood disorder

27% (one quarter) said this affected their day to day activities and ability to work

23% (one quarter) did not seek out professional help

93% are currently taking or have taken prescription medications

Engaging in physical activity/exercise, meditative practices or developing a care plan are less common

About 8% of Canadians will develop PTSD from a traumatic event according to the Canadian Mental Health Association – 2013.

Just over two million Canadians, 15 or older, have experienced Social Anxiety Disorder (SAD) at some point in their lives (Canadian Community Health Survey – 2002)

According to the Canadian Psychological Association, phobias are quite common and occur in 1 out of 10 Canadians
40 % (that's almost half!) of adults over 18 will suffer from anxiety during their lifetime

Anxiety orders are highly treatable but only 36.9% will receive treatment

Those suffering from anxiety are 3 to 5 times more likely to go to a doctor and 6 times more likely to be hospitalized

Genetics, brain chemistry, personality, and life events can all trigger anxiety disorders

Women are twice as likely to be affected as men

Social Anxiety Disorder (SAD) affects 6.8% (15 million) adults and begins around age 13

Post Traumatic Stress Disorder (PTSD) affects 3.5% (7.7 million) adults and women are more likely to meet the criteria than men

Specific phobias, affecting more women than men, is at 8.7% (19 million) adults and starts on the average at 7 years old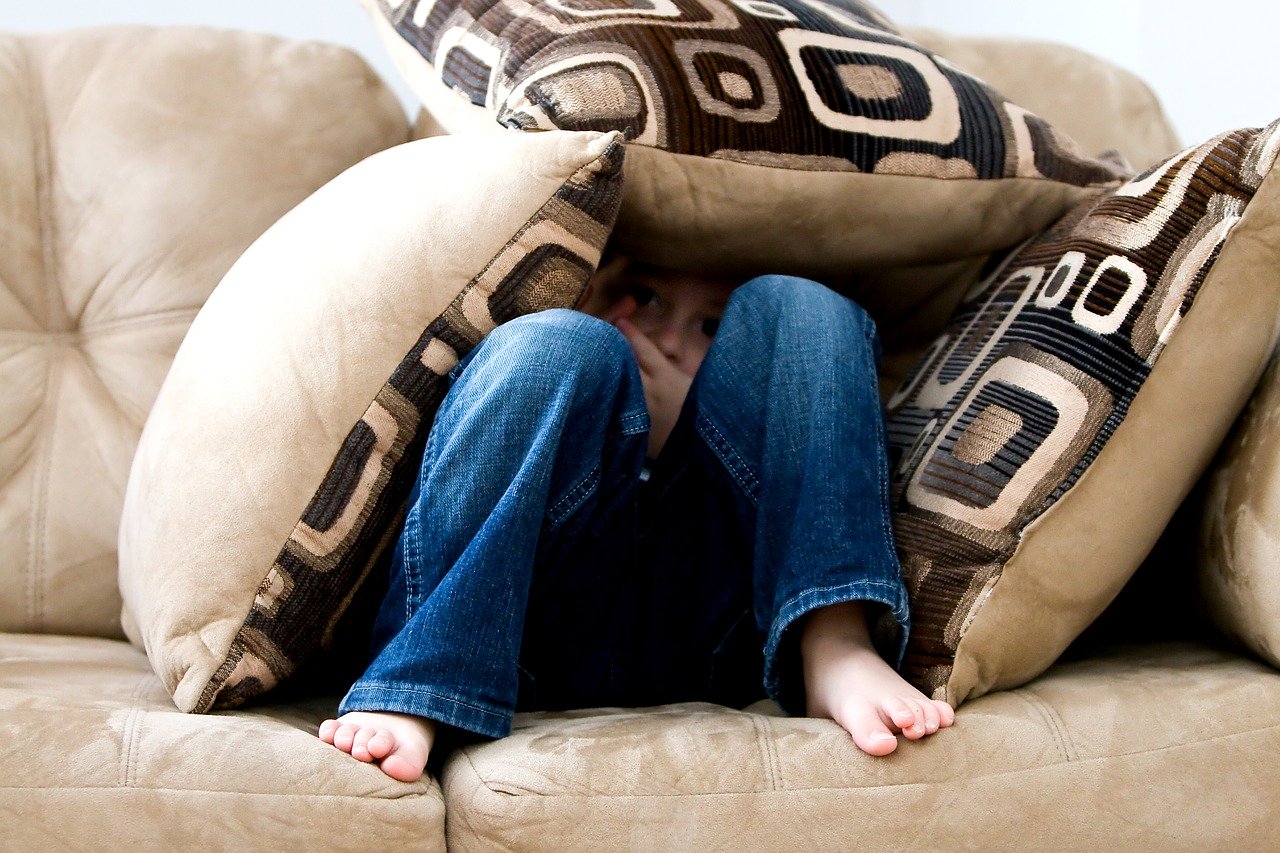 Obsessive-Compulsive Disorder (OCD) affects 1% (2.2 million) adults with an average age of onset 19 years old

According to CNBC 2016, 1 in 6 Americans take psychiatric drugs (mostly anti-depressants) to treat anxiety
"Researchers believe that the symptoms of mental illness come from chemical imbalances in a person's brain. A medication works on these imbalances to reduce your symptoms, or sometimes, to relieve them completely." ~ Mental Health America (MHA)
Pharmaceutical Companies
Anti-depressant drugs commonly prescribed to treat anxiety, panic attacks, and insomnia are addictive and have side-effects such as Prozac which is taken by 11% of the population, Librium, Valium, Ativan, and Xanax, described by Chance the Rapper as the new Heroin; he said in 2015 he had been addicted to it.
These drugs work to calm or sedate a person by raising the level of the inhibitory neurotransmitter GABA in the brain.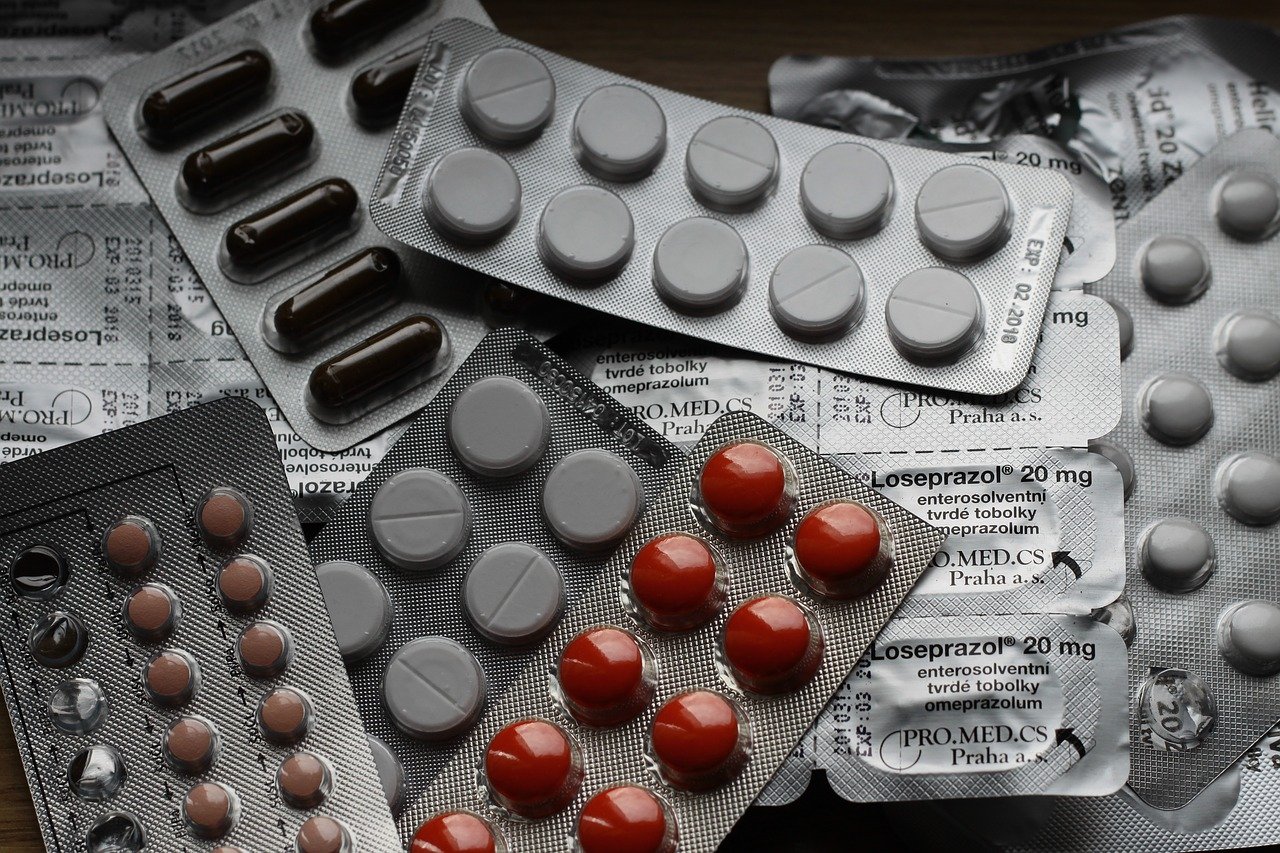 Benzodiazepine (commonly referred to as benzos) addiction is becoming just as serious as the Opioid crisis. The pharmaceutical companies are financially thriving on the benzodiazepine prescriptions that are filled yearly. In fact, projected sales for 2020 are expected to reach $3.8 billion dollars.
According to Dr. Anna Lembke, Chief of the Stanford Addiction Medicine Dual Diagnosis Clinic, withdrawal from benzos can be even more dangerous than opioids which can result in even more anxiety, sleeplessness, depression, irritability, and muscle spasms. In more serious cases, seizures can occur.
In a revised study (2018) by the National Institute on Drug Abuse, it was stated that more than 30% of overdoses involving opioids also involved benzodiazepines.
Alternative Method

There are many people using CBD (cannabidiol) for several conditions including anxiety and sleeplessness.
Studies have shown preclinical and clinical evidence for CBD in epilepsy, anxiety, and schizophrenia. Evidence points toward a calming effect for CBD in the central nervous system.
A study "Cannabidiol in Anxiety and Sleep: A Large Case Series" was published in 2019. The average age of patients with anxiety was 34 years (ages 18-70 years) and for sleep disorders was 36.5 years (ages 18 – 72 years). Most anxiety patients were men and most sleep disorders patients were women. ALL were given CBD for the first monthly assessment.
By the second monthly follow-up, 41 patients remained on CBD and 27 patients remained on CBD at the third-month assessment.
Results showed a more sustained response to anxiety than for sleep; patient records showed a larger decrease in anxiety than in sleep although there was mild improvement in sleep patients.
The results of this clinical study:
Support the existing scientific evidence;

Safety is not an issue;

CBD appears to be better tolerated than traditional psychiatric medications and displays a promise for reducing anxiety;­

More controlled and random studies need to be conducted.
Many people who use CBD say that it uplifts their moods, gives a calming effect, and creates feelings of happiness.

Final Thoughts
There are many current clinical trials being carried out in the U.S. and other countries to evaluate the potential benefits of CBD for many disorders including anxiety.
It is also being studied in combination with THC. In fact, one product called Sativex has been approved to treat cancer pain in Europe and Asia.
More studies are definitely needed but there are many people who won't go without their CBD.
When it comes to CBD, it's best to hear what others have to say.
This article does not constitute a legal or medical endorsement. It is up to you to make sure using CBD is legal in your area of residence. It is also advisable to seek the advice of a medical practitioner.
This post contains affiliate links. For more information, see full disclosure here.
Have you tried CBD for anxiety or depression? What are your thoughts? We would love to see your comments below.