Taking a soothing bath is one of the nicest things you can do for yourself. Take a relaxing CBD-infused bath to soothe your body, mind and soul. What better way to end a long, stressful day.
Guys, this is not just for women! Treating yourself to a luxurious bath after a hard day's work will help you to relax and get a goodnight's sleep.
Where did the bathtub originate? What is a bath bomb? Why use CBD products? How will they make you feel? How should you take a relaxing bath? Well, let's find out!
The Early History of the Bathtub
Early plumbing systems were around as early as 3300 BC and there is early evidence that a full-sized bathtub, 5 ft long, was found on the Isle of Crete and made from hardened pottery.
The clawfoot, which rose to popularity in the 19th century, is still popular today, especially in older century homes. It made its way to England and was popular among the aristocracy.  Typical clawfoot tubs are constructed of cast iron, tin or copper.
Eventually, a Scottish-born inventor, David Buick, found a way to bond porcelain enamel to cast iron in the 1880s and this process is still widely in use today.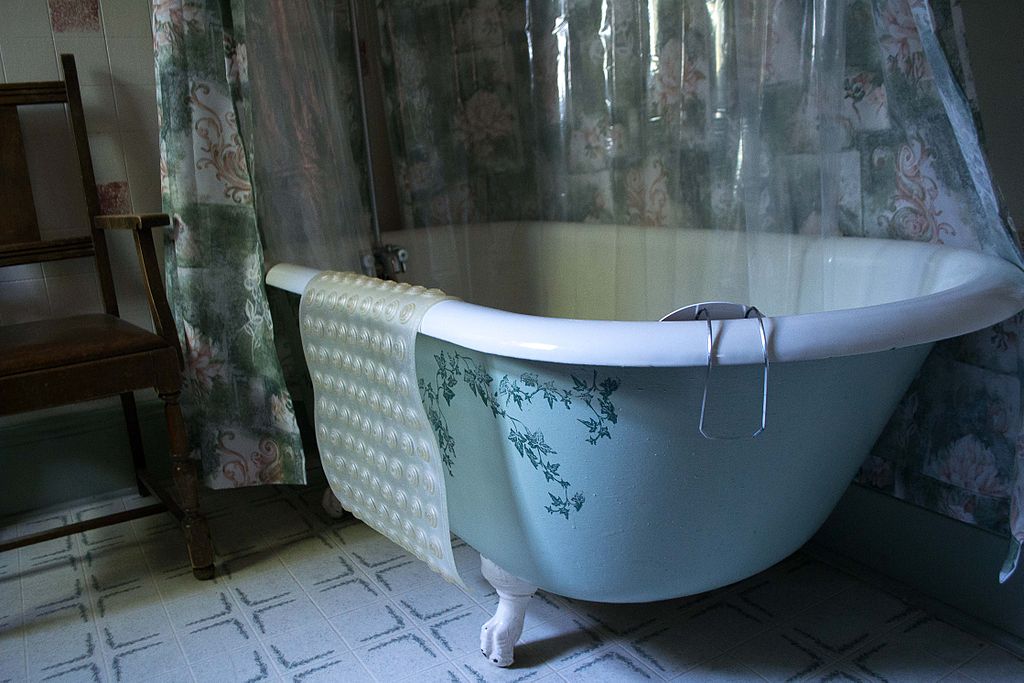 The clawfoot tub was eventually replaced in the 20th century with a built-in tub. Coloured fixtures were introduced in the U.S. in 1928. In 1960, fibreglass bathtubs were available and have become the standard of today.
With the introduction of the shower, taking time to sit and relax in the bathtub is almost a luxury to some. Working dads and moms quickly take their shower to revitalize and start the day. However, everyone should take the time to enjoy a relaxing, soothing bath.
Types of CBD Bath Products
Bath bombs, typically, are hard-packed mixtures of dry ingredients that, when wet, fizz. You should use them fairly soon upon acquiring and not leave them in a package on a shelf for weeks and months as they can lose their effectiveness. You can use them to add oils such as CBD, scents (lavender, for example), bubbles, and colour to the water in the tub.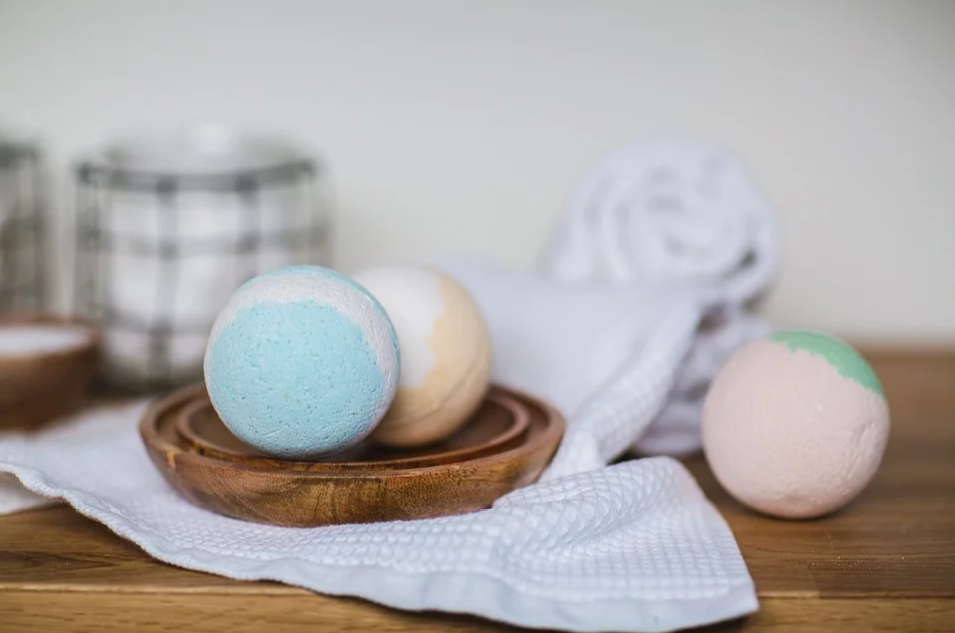 The original bath bomb was invented and patented in 1989 by the co-founder of Lush Cosmetics, Mo Constantine.
We believe that CBD bath bombs work in harmony with our body's receptors which make up the endocannabinoid system.
When you use a CBD-infused bath bomb, you support the functions of the joints and muscles, promote calmness and healthy skin, while getting a good night's sleep.
CBD-infused bath oils come with a variety of essences—lemon, lavender, rosemary, vanilla, etc.—and are soothing to the mind and body.
Some CBD bath oils also add Arnica for pain, Jojoba oil to relieve tension and promote relaxation, and Vitamin E Oil which penetrates directly into the skin providing the nourishment and attention that our body needs.
How to Get the Most Out of a CBD-Infused Bath 
Now that we know CBD products work in harmony with your skin, body and mind, let's look at how to get the most out of your bath experience. If you just want something quick, then go have that shower, but if you want to relax away from the stress of the day, ease those sore muscles and joints, and get a good night's sleep, this is what you do.
1. Set the Mood
This is an important first step. You can achieve this by dimming the lights, lighting candles (vanilla is a personal favourite of mine), setting up soft background music (but not near the tub – we don't want any accidents!), a soft fluffy towel nearby, and of course a sparkly clean bathtub.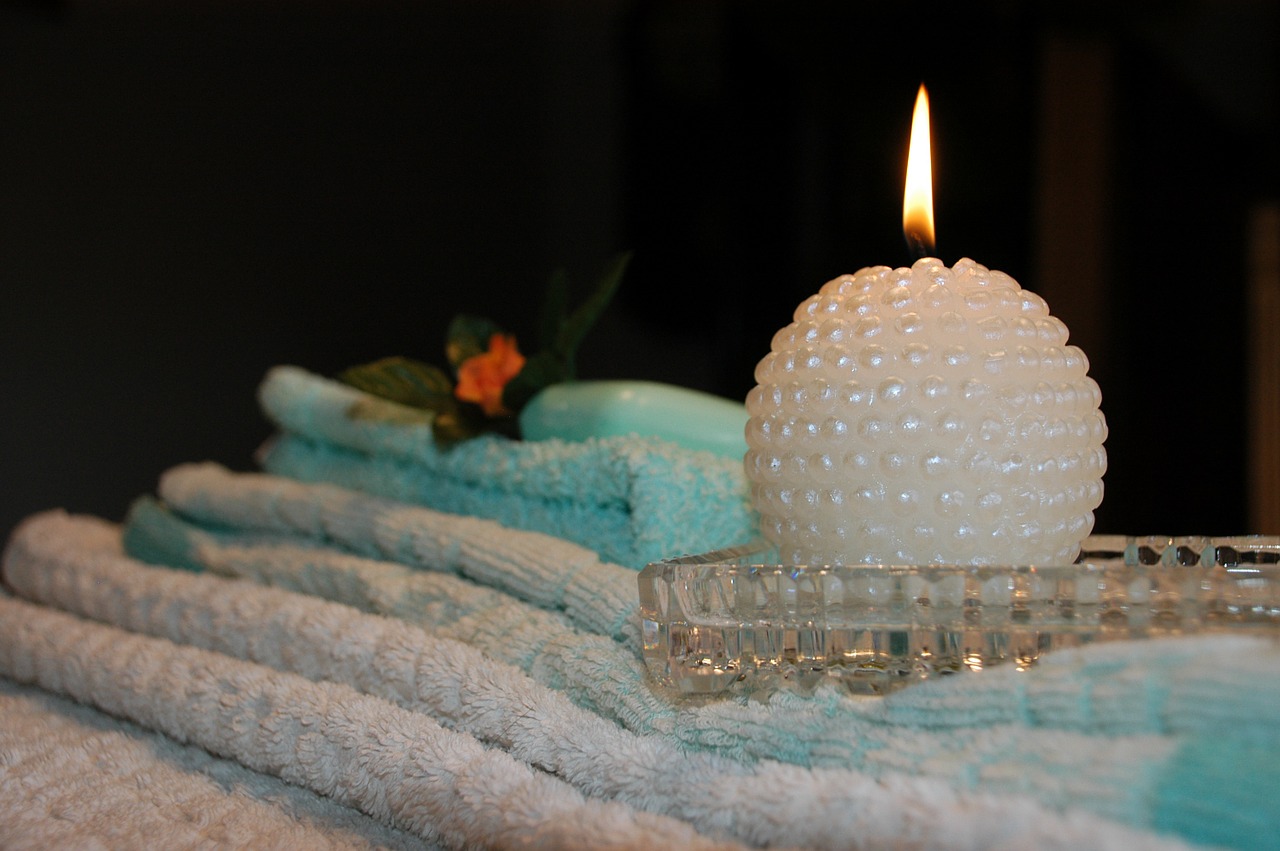 2. Filling the Tub
The water should feel warm and not 'uncomfortably' hot. Frequently bathing in water that is too hot can contribute to dry, itchy skin, and sometimes rashes.
3. Adding CBD Bath Bombs or CBD Oil
You are one step away from enjoying that luxurious bath. Add your fizzy bath bombs or oil to melt away the stress of the day.
4. Remove All Distractions
Your bath water is ready, the lights are down low, the candles are lit, your towel is nearby, and music is softly playing. All distractions such as cell phones or any unnecessary clutter on the counters or around the bathtub are all gone.
If you have a busy household and everyone has settled down, this is the best time for your luxurious bath, just before your own bedtime. If not, and if you have a 'do not disturb' sign, put it on the door. (If this is not an issue, anytime is a good time for a relaxing bath.)
Carefully get into the tub.
5. Soak, and Soak Some More
Give yourself at least 15 to 20 minutes to soak away your cares and let those CBD bath bombs or oils penetrate your skin, giving you and your skin a luxurious feeling.
5. Time to Get Clean
After you have allowed yourself the time to just blissfully melt into the warm bath, use a gentle cleanser and a soft loofah or scrub brush gently cleaning all over your body.
7. Moisturize
You can follow up your bath with some regular moisturizer or ones that are CBD-infused. You should moisturize right away, while your skin is still damp, to lock in the moisturizing benefits of your bath.
8. More Relaxation
By now you should feel relaxed and calm and ready to get into your favourite pj's or robe. Take these wonderful feelings to your special seating spot, light a few more candles, and continue to relax.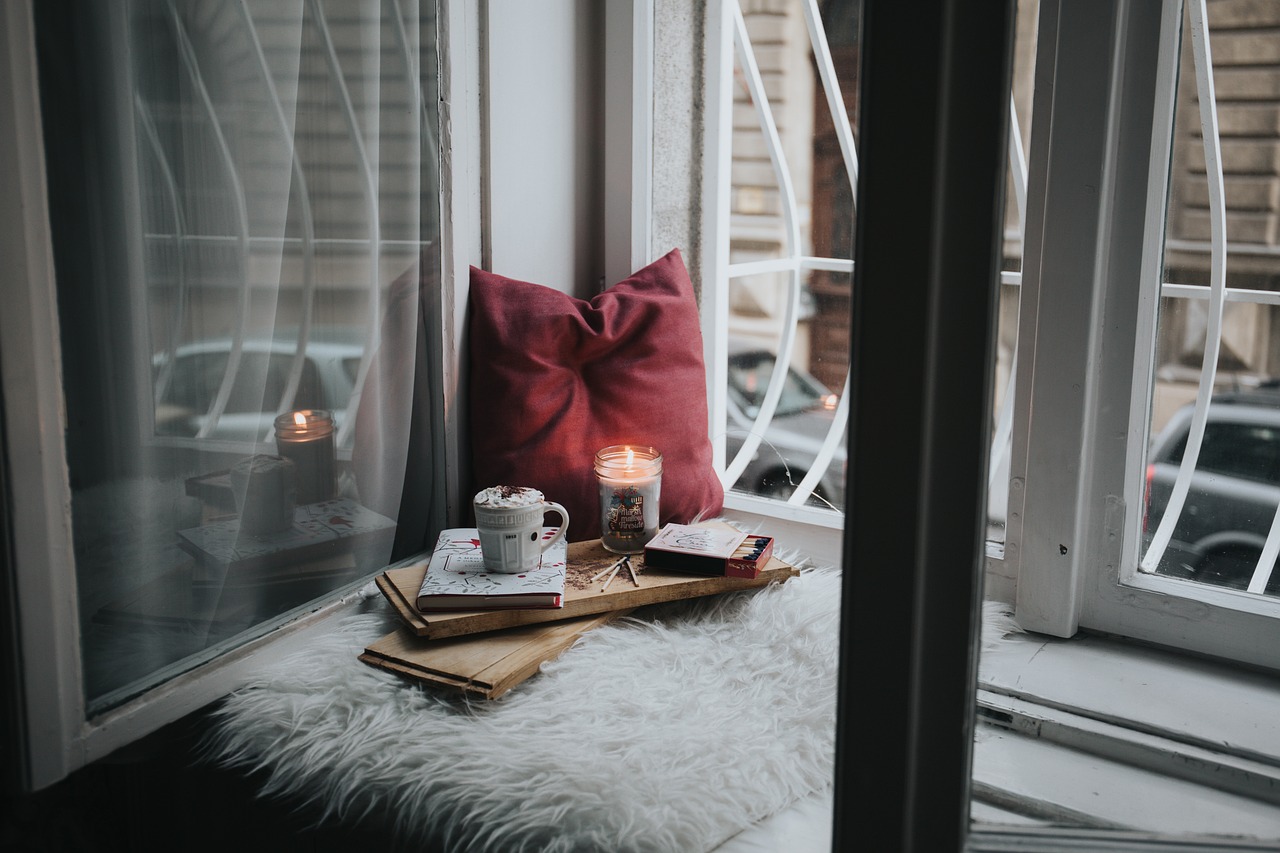 TIPS
If you are anything like me and find it hard to just lie in a tub relaxing, bring along a favourite book or magazine (a waterproof e-reader is a great option), a glass of wine or a soothing drink such as tea, and/or something to nibble on. 
Use a waterproof bath pillow for ultimate relaxation.
Final Thoughts
I am one of these people who finds it hard to relax. I also travel for six months to countries where even finding a bathtub is short of a miracle. So when I get back to Canada, this is something I really look forward to, with my favourite book and a glass of wine.
I am sure you agree that we all deserve to treat ourselves once in a while to a soothing bath – why not make it a relaxing CBD-infused bath?
What is your favourite way to relax in a tub? Have you tried CBD-infused products and how did it make you feel? Let us know in the comments below.
Since 1994, I have suffered on and off with chronic pain as a result of degenerative joint changes in both my hips and knees. After refusing traditional pharmaceutical prescriptions as I felt they were invasive to my body, I started researching CBD products, specifically oils and medical marijuana products. I am happy to say that I have been taking them for over 3 years with tremendous success!