As of October 17, 2018, Bill C-45 becomes law in Canada, as expected from when the Canadian Federal Liberal Party first announced it as an election promise during the 2015 federal election campaign.
From late 2015 to now, municipal, provincial and federal organizations, along with private citizens, are expressing their opinions/concerns/issues about this legislation at ridings, town hall meetings, government hearings, committees, radio, and television talk shows which are being held across the country and via social media. In the end, the Canadian Parliament voted to pass C-45 without including none of the recommendations from the Canadian Senate.
The Big Question
So, why did the Canadian Federal government proceed and enact this law and what are the benefits of implementing a law that removes cannabis and cannabis-based products for personal (non-medical use) as a Schedule II drug?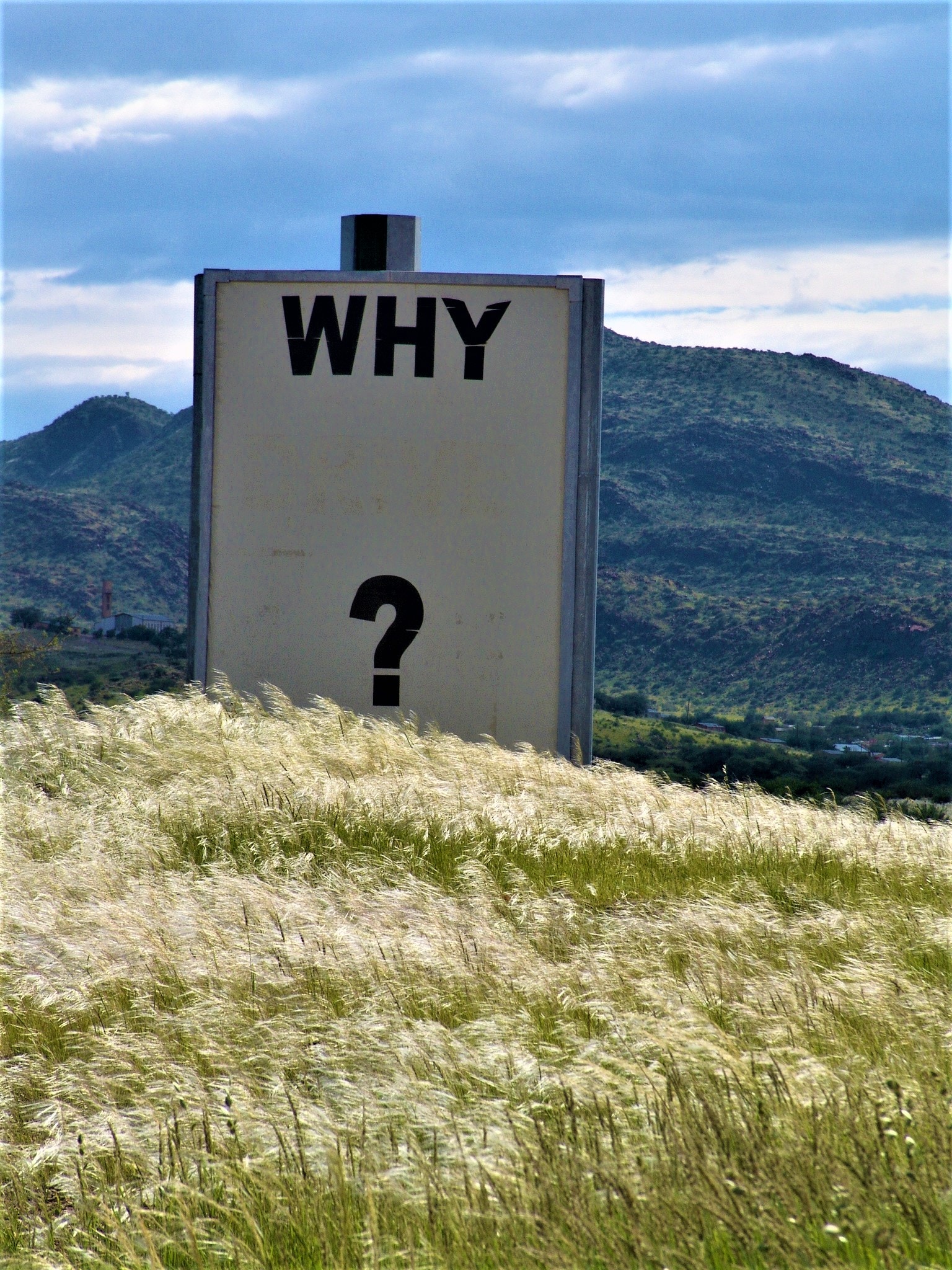 Background
Since the late 1930s, we think of cannabis/marijuana as an 'evil drug' or a 'gateway drug' due in most part to the movie 'Reefer Madness,' which, coincidentally, was funded by representatives from the alcohol and prescription drug industries, just after Prohibition ended.
Ironically, cannabis and derivatives were ingredients in many pharmaceutical products until the end of World War I! My husband's paternal grandfather was a pharmacist in rural Canada from 1907 to 1927, and he told me about the use of cannabis in medicines, primarily as a source of pain management. In 1928, he sold his pharmaceutical practice and began his career as a municipal politician.
Benefits of the New Legislation
The Canadian Federal government states that the rationale for the legislation removing cannabis as a Schedule II drug from the Criminal Code of Canada is two-fold:
It will ensure the lawful sale of cannabis and cannabis-based products to those at or over the age of majority in Canada.
It will decrease the revenues gained by the illegal distributors, which being gangs and other unsavoury members of society. Furthermore, the law should put illegal growers/importers and distributors out of business, thus making the illegal cultivation and distribution of marijuana an unattractive money maker for these aforementioned members of society.
Hope for the Economy
Bill C-45 provides the Canadian federal and provincial governments with legislative and financial tools with control over the cultivation, distribution, and sale of cannabis and cannabis-based products, which means new jobs and tax revenue streams. The timing for this bill couldn't be better for the overall Canadian economy because of the ever-increasing automation of work, along with the rapidly disappearing retail front counter/front line roles and Big Pharma sales jobs being lost in Canada.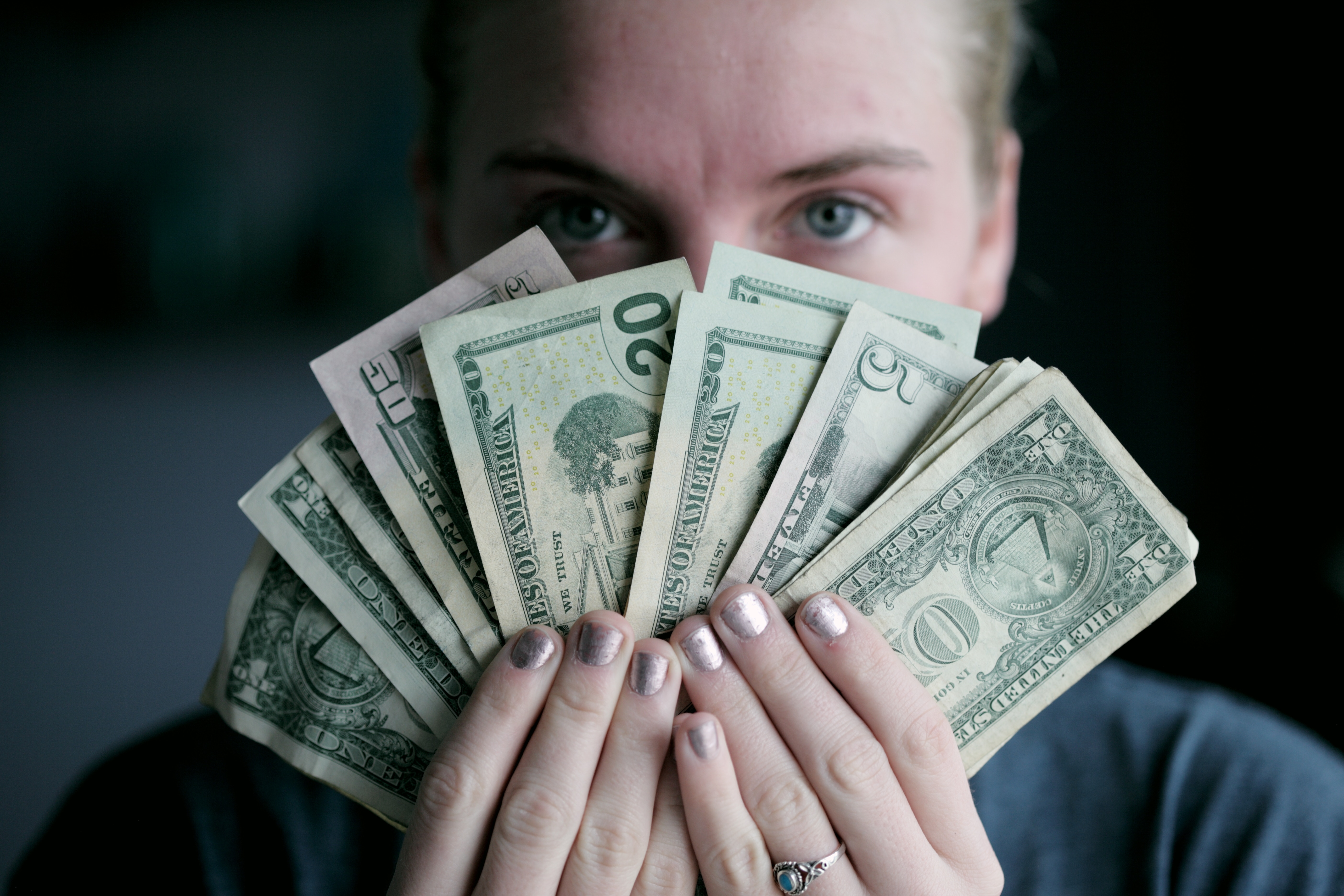 What is interesting to note is that 'Big Pharma' is now laying off, or offering to buy out packages to employees involved in the sale of Oxycontin and other similar medications, due to decreasing sales of their product lines.
Medical marijuana or products are now gaining a larger portion of the market, so it would make sense for those displaced 'Big Pharma' workers to seek employment in the marijuana products-based industries. This will not negate the structural unemployment, but it will be better with cannabis-based products and services companies absorbing some of these displaced workers into their labour force, which means the velocity of money keeps going, jobs are created and tax revenues keep flowing in.
The economic and personal social impacts arising from the structural unemployment will soften the transitioning of some of these displaced workers into roles within the government-owned retail locations, as well as supply chain/distribution/marketing/sales roles in the new companies.
Canada Post and other Canadian courier companies will see an increase in the volumes of packages being delivered to client residents from the internet-based retail sites (both government and privately licensed businesses), which should translate into more front-end and back-end jobs.
The tax revenues and associated fees levied and collected by all three levels of government will assist with the funding of the hiring and training for the additional government compliance, inspection and regulation services staff. Social services agencies, health care communities, police associations, and other front-line organizations who voiced their concerns/issues/ requirements during their consultations at government hearings will need to be taken into account and budgeted for.
What's That Smell?
Police services will require additional equipment, training, resources and facilities to address and manage operators of vehicles 'driving high'. It stands to reason that police services, especially the Royal Canadian Mounted Police that is the only police service in rural and under-populated areas, could be doing double duty. But realistically, other than a similar 'smell test' used for determining if a driver could be under the influence of alcohol, what can the officer use to determine if the driver might be high, other than the odour of marijuana in a vehicle; how does an officer know if the driver is high; what device(s) and tests can they do on the roadside or at the police station?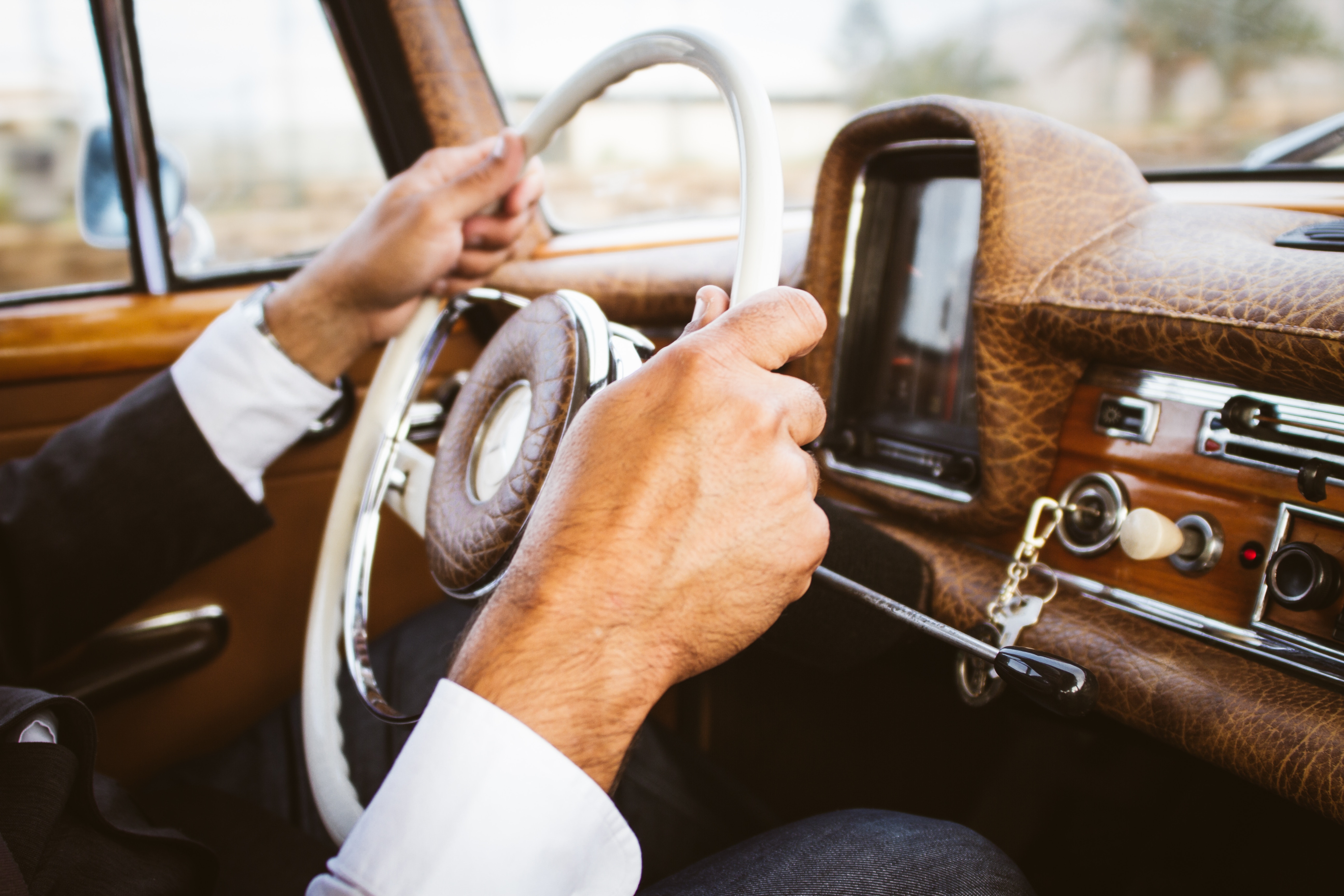 The federal, provincial and municipal governments will need to set up new compliance and inspection departments and hiring of additional staff to monitor the retail outlets and online companies involved in the various steps of bringing and selling cannabis products to market.
Safety Issues
Social agencies, front-line workers, first responders, and medical professionals have concerns about children getting access to cannabis and cannabis-based products in the household that could belong to an older sibling, parent or legal guardian. True, that could happen, however, it is up to the parent(s), legal guardian or foster parent to counsel and educate the children on cannabis, and to ensure safe storage, using the same precautionary methods and rationale as used with alcohol.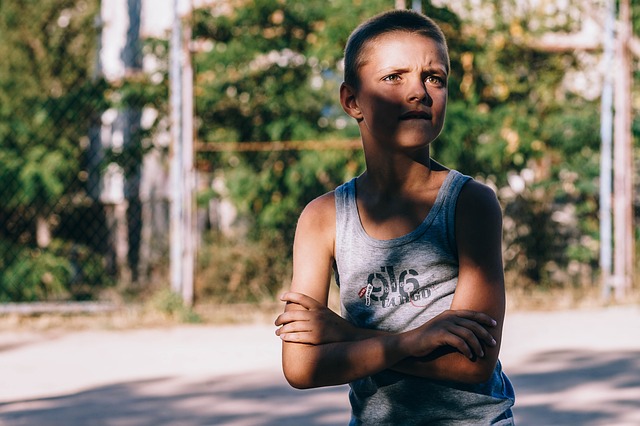 Since 2001, elementary schools employ the D.A.R.E. programs as part of their educational curriculum and should continue to do, using cannabis and cannabis products responsibly and legally.
Conclusion
There are many other topics and discussions forthcoming about Bill C-45 in Canada, which will we will present in upcoming blogs. Not everyone agrees with the Bill, however, as a right of a democratic society, we agree to disagree with it. If one is against cannabis or cannabis products for personal use by individuals at or over the age of majority, then that's their right and no one is forcing anyone to partake.
DISCLAIMER: This article is a personal synopsis and does not make mention of, nor references to, any licensed medical marijuana producers, or distributors in Canada.
About the Author: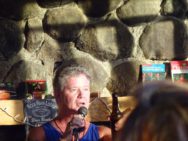 C.J. is a Canadian baby-boomer-aged comedian, who does not do winters, enjoys playing tennis, laying on the beach soaking up the sun, and watching the world go by. C. J has been using CBD-based products for managing his aches and pains for over two years.