Exciting news!! In the past few months, CBDPure has been busy and working hard to  formulate two new products. Want to know what they are?
CBDPure MUSCLE & JOINT CREAM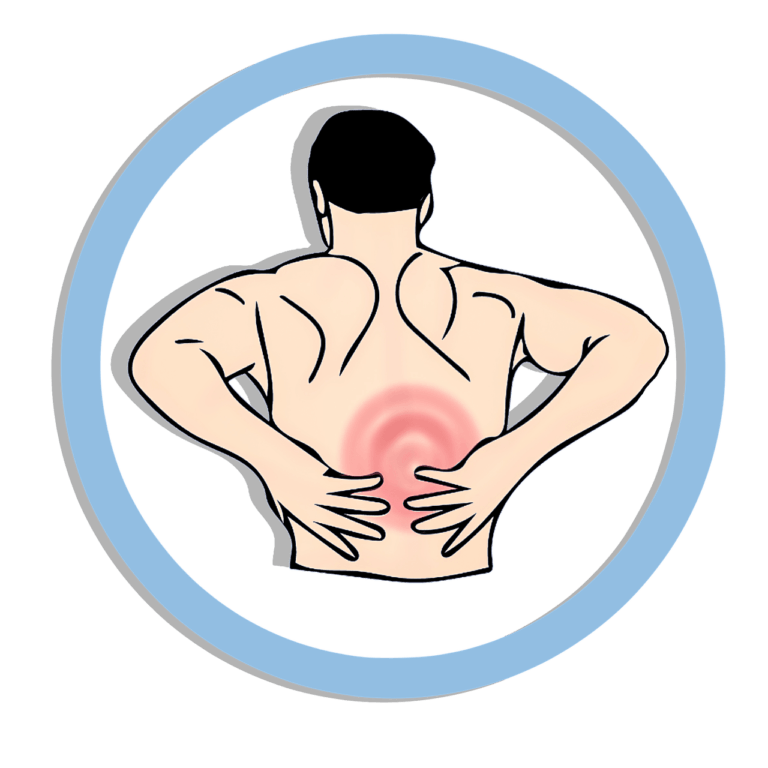 * First CBDPure Topical Product
* Attacks pain at the source
* Made with the high-quality natural ingredients
* Backed by extensive research
* More effective than other similar products

* 3rd party testing
Apply directly to skin to soothe aches and pain by attacking pain at the source.
This pain relief is a unique blend of compounds and phytonutrients to soothe and rejuvenate strained muscles and joints. Full-spectrum CBD and menthol aids in fact-acting therapeutic effects.
Massage a small amount of cream into painful area to reduce inflammation and stiffness. Works quickly in 2-3 minutes!
Includes such ingredients as  water, Jojoba Seed Oil, Menthol, Polyacrylamide, Full Spectrum, Hemp Oil, Eucalyptus Leaf Oil, Apricot Kernel Oil, White Willow Bark Extract and Glycerin.
Be the first to try this innovative new muscle cream today!


SWIFT CBD - Sublingual Spray
SWIFT CBD is a new THC-free sublingual spray packaged in a concentrated pocket-size sprayer and the first sublingual product of its kind. It's formulated to be effective within 2-3 minutes of use providing you with quick pain relief.
* Convenient spray bottle
* 300 mg per bottle
* Rapid absorption formula
* No prescription needed
* Top quality, safe and legal
* Rigorous quality control

* 
Refreshing flavor of mint