Even though there are plenty of articles on the subject of cannabis, there is still a lot of confusion, especially about the difference between Medical Marijuana and Recreational Marijuana. In fact, as soon as they hear the word marijuana, they associate it with getting high and seem to close their minds to understanding why they are different.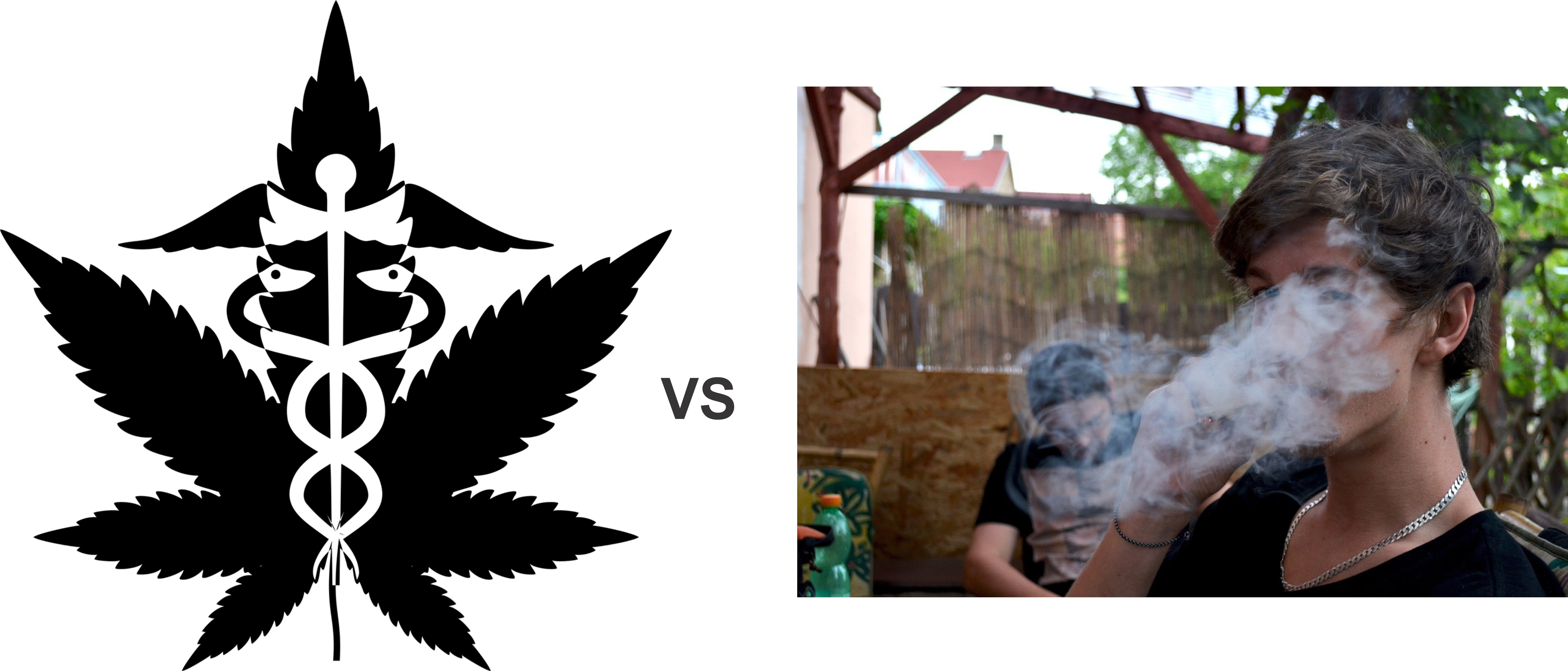 Medical Marijuana, as the name implies, is prescribed by a doctor and usually has a higher content of CBD which is one of the key ingredients in cannabis and less or little THC which is the other key compound and is the one responsible for the 'high' or euphoria. These compounds are known as cannabinoids and there are over a hundred with these two ingredients being the key ones.
Recreational Marijuana is marijuana that is not prescribed, is usually higher in THC and is psychoactive (responsible for the high). Although THC has some therapeutic effects, it also has some harmful ones, depending on the strength of the THC present in Marijuana.
Only in Canada, eh?
As a Canadian who spends at least 6 months a year in Canada, I am interested in what is happening with the Recreational Marijuana legislation that has already been delayed from its original target date of July 2018. Even though the expected date is now August, I wouldn't hold my breath!
The Government of Canada started planning to legalize recreational marijuana back in 2015 and 2016. The proposed legislation was officially slated for July 2018 but it appears that it has been pushed to August. Individual provinces will determine how it is distributed and sold and the legal age of consumption. The government has set the legal age at 19 but each province has the right to choose a higher age. For example, in Ontario, the legal age will be 19.
The Law as it Stands Today
Let's back up and look at how the law stands today.
Statistics Canada, states that $5.7 billion was spent on marijuana last year, with 90% of it for illegal, non-medicinal purposes. That is a significant number!
While there is still some confusion in the US about the legality of CBD in ALL the states, Canada has some very clear-cut guidelines on cannabis.
At this point in time, "cannabis IS a Schedule II drug under the Controlled Drug and Substances Act, and unless it is regulated and distributed for medical purposes, it is illegal and those in possession of it are subject to penalties under the Act."
I can't stress this point enough: Possessing and selling cannabis for non-medical purposes is still illegal everywhere in Canada.
The Proposed Cannabis (Marijuana) Act
The proposed Cannabis Act allowing for the possession and recreational use will be strictly regulated in all of Canada. It will restrict access to youth, protect public health through safety and quality requirements, allow for legal production, allow adults access and own legal cannabis, and educate the public about health risks. What is mentioned several times in their proposal is that by allowing recreational marijuana to become legal, this Act will reduce criminal activity and the burden to society as well as protect our youth from having accessibility.
There will be a hefty fine for violating the proposed measures expected to be in place protecting our youth from using Cannabis – a fine of up to $5 million OR 3 years in jail.
Some Interesting Facts About the Proposed Act
* 4 dispensary locations have been announced in Ontario – Thunder Bay, Guelph, Kingston, and Toronto.
* Ontario plans to set up by 2020 approximately 150 cannabis stores.
* The new legislation does not allow for the sale of edibles in the dispensaries.
* Each residence can grow up to 4 plants but must be from a licensed seed or seedlings.
* Each individual can possess up to 30 grams and SHARE up to 30 grams with other adults.
* Second Cup is partnering with National Access Cannabis to develop and operate recreational dispensaries in western Canada.
To understand the rules and full responsibilities of the federal, provincial and territorial governments, check out the Government of Canada's website.
What You Can Buy And Where
Not sure how and where to buy legal Marijuana in Canada once it is legalized? Here is a short video letting you know what you can expect, province by province.
Is Everyone Happy with the Proposed Act?
This is a resounding NO!
For example, in Tabar, Alberta, Mayor Andrew Prokop, is against the legalization of Marijuana and believes it is not a good thing unless it is for medical purposes.
Richmond B.C., a city of 220,000, is strongly opposed. Mayor Malcolm Brodie wants to know if he can control where the proposed pot shops will be set up.
Mayor Dave Barrow, in Richmond Hill, Ontario is not keen to have a dispensary and is worried about the smell as well as costs related to the legalization without revenue coming in to offset those costs.
There are several petitions in the works trying to stop the legalization including Care 2 Petitions, and Change.org.
In Ottawa, earlier this week, it was heard loud and clear that the Indigenous communities want the legalization delayed by one year, saying they have the right to have a say in how the government implements their decisions.
On a pro note, MADD Canada welcomes the impaired driving rules attached to marijuana legalization. MADD Canada feels that if mandatory roadside screening is put in place, it will significantly reduce roadside deaths.
Could Legalization in Canada Affect US Border Crossings?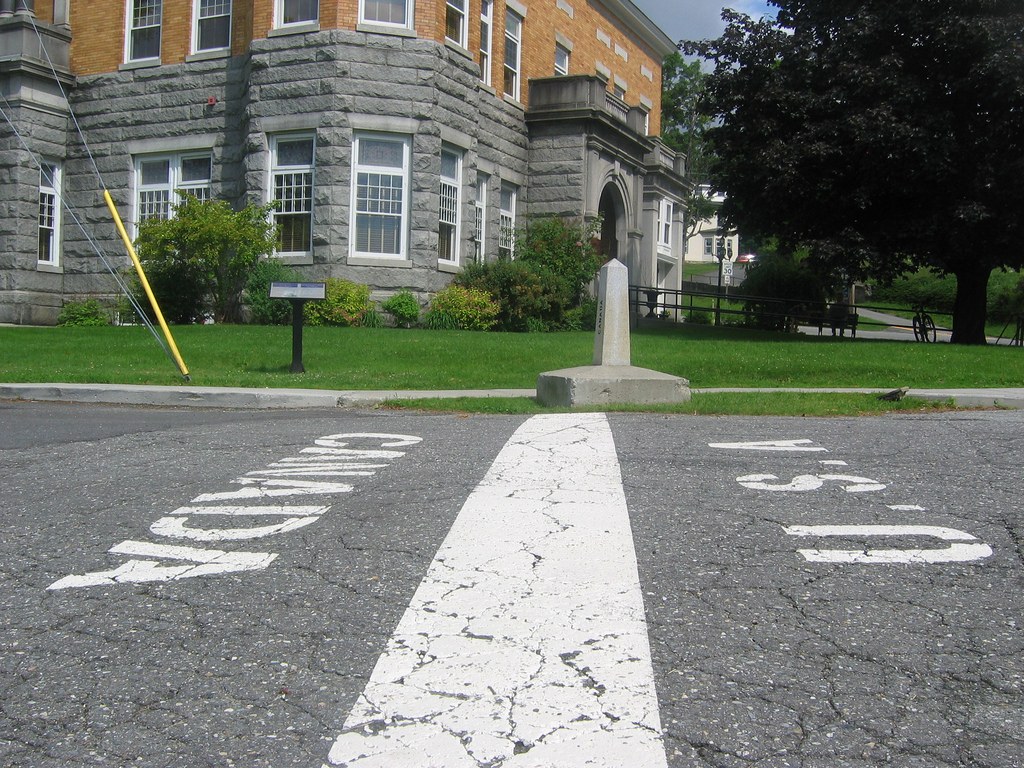 The Canadian Government doesn't see any reason for traffic snags at the border because it will still be illegal to transport cannabis across the border.
In the past, Canadians have been banned from entering the United States after admitting they have smoked marijuana. An immigrant lawyer in Washington advises if you are asked if you smoke or have smoked marijuana in the past, "that's a question you don't have to answer."
Regardless if you are for legalized Marijuana or against it, I think you can agree it is and will continue to be a hot topic and all eyes will be on Canada in the many months to come.
How do you feel about Marijuana being legalized in Canada? is it good or is it bad? Do you see it as a problem for the US at the border? Please feel free to share any comments you have.
UPDATE: Since the writing of this article, Bill C45, allowing recreational cannabis in Canada, has been passed.
Mary Ann shares her passion and personal experience with CBD and medical cannabis as well as the experiences of others. Do visit regularly to find out the ins and outs of CBD and medical marijuana products. If you are passionate about something and would love to share it on your own website, then click here to get started.