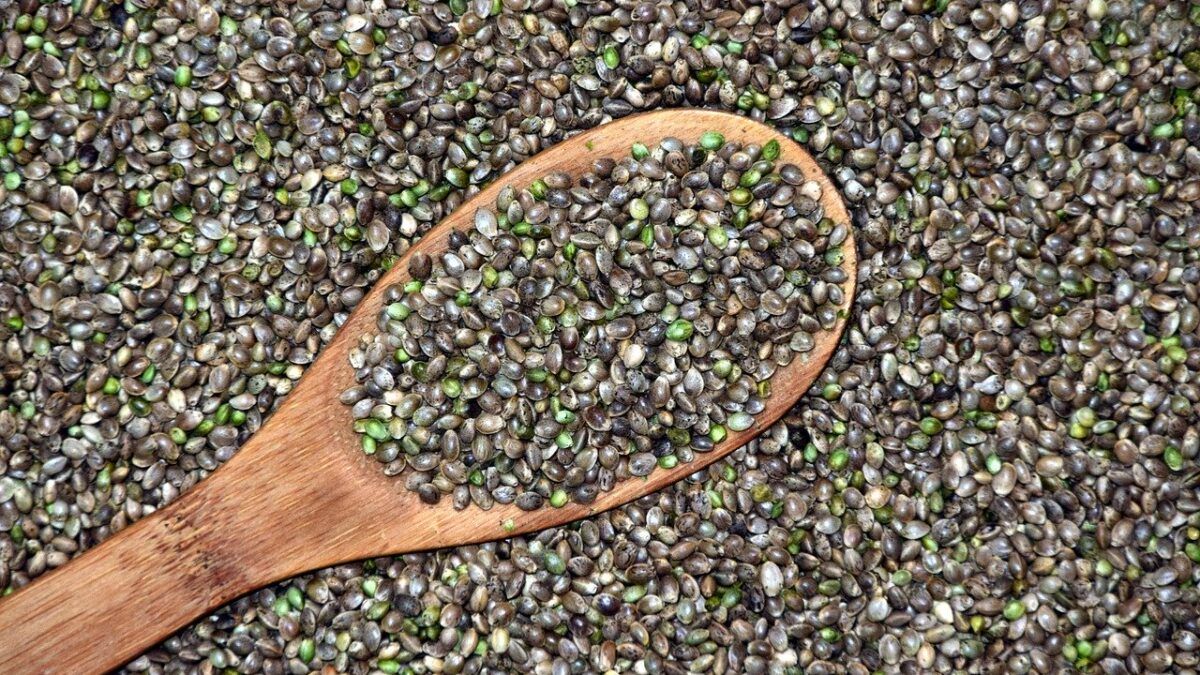 If you would like to grow and have control over your own personal medical marijuana, there are some great seed strains on the market that will allow you to do this.
Not only will you know what you are growing but you will save dollars as well.
If you are looking for high-quality CBD content, then Grower's Choice might be an option for you as they have a large inventory and ship all over the world.
Who is Growers Choice Seeds
Growers Choice Seeds is an international company headquartered in Spain with several shipping warehouses including one in Canada. Their service is top-notch and they can be easily reached whether it be by phone, email, or social media.
They also offer several payment options including E-transfer (Canada only), Visa, MasterCard, Apple Pay, and Discover.
Why Growers Choice Seeds
There are many reasons to consider this company such as:
They are backed by a 90% germination guarantee
An excellent customer service team
100% feminized seeds
Premium quality seeds
Delivers to all 10 Canadian provinces, three territories, the U.S. and Europe
Fast and discreet delivery
What Do Growers Choice Seeds have to Offer
Growers Choice Seeds have several popular strains. Here is a breakdown of what they are, recommended use, and CBD/THC content.
CBD CRITICAL MANGO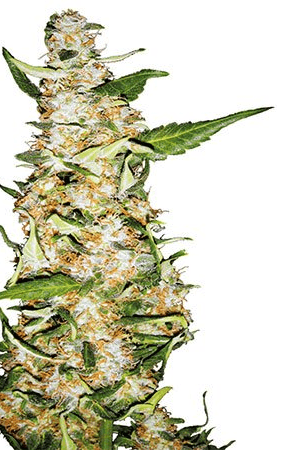 Offers full body, ultra-deep relaxation that can leave you feeling rested, calm, and cheerful. At 70% Indica concentration, it makes an excellent late-afternoon or evening strain. With 6% CBD and equal amounts of THC, the balance of CBD will counteract any high.
Medically, Critical Mango CBD is an excellent choice for chronic and acute pain, stress and anxieties, depression, inflammation, increasing appetite, and managing cancer.
CBD SHARK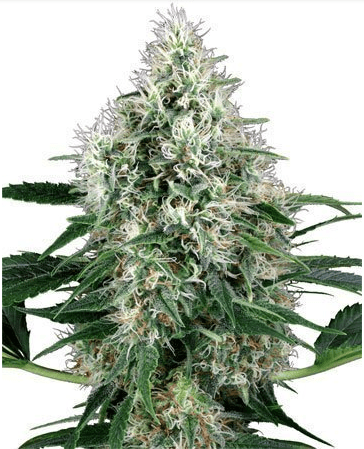 Indica-dominant strain with a high percentage of healing CBD (8% CBD and just 6% THC). Ideal evening or night time strain for pain and stress leaving you feeling relaxed and happy.
Excellent for stress, anxiety and depression, as well as anti-inflammatory.
Ladies – great for fighting cramps!
CBD BLUEBERRY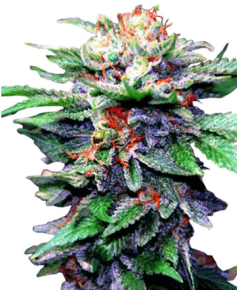 CBD Blueberry feminized cannabis seeds pair the traditional Indica with a CBD–rich strain. CBD Blueberry brings the THC down to 7% and matches it with 7% CBD. Provides a long, relaxing high topped up with a sense of euphoria.
A good treatment for stress and depression, when used with care.
CBD MOBY DICK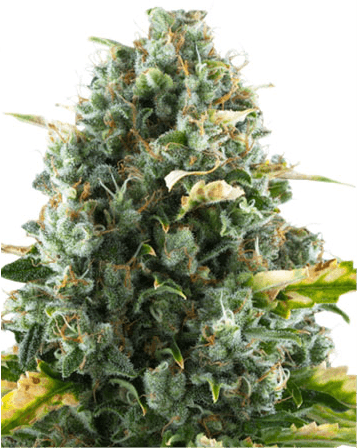 The Sativa-dominant CBD provides a happy, uplifted sensation ideal for combating depression and enabling you to focus on tasks. This one is quite potent so it is best to start slow and be aware of any side effects such as dry mouth or paranoia. The 5% CBD counteracts the high from the 5% THC.
Can be used to manage joint and muscle pain and spasms in conditions such as MS (multiple sclerosis) and arthritis. Great for increasing appetite if you need it.
CBD CRITICAL MASS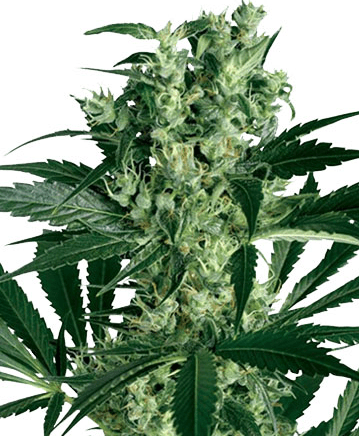 The Indica-dominant plant offers enhanced therapeutic benefits for many conditions. Critical Mass possesses equal amounts of CBD and THC – 7%. Best for the evening and nighttime use; ideal for those seeking medical benefits.
Good for combating headaches and migraines, stimulates appetite, lessens nausea, eases stress and anxiety.
CBD ACDC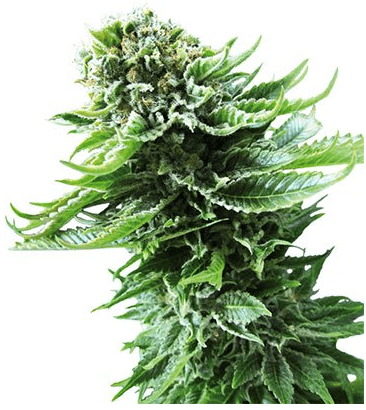 A balanced strain that has no psychoactive effect with low levels of THC and high levels of the highest strain of CBD – 15% CBD and 2% THC. Good choice for improving mood and wellness.
Great for depression, migraines and headaches, anti-inflammatory for arthritis, sinusitis, IBD and other conditions.
---
Benefits of Growing Your Own Marijuana
A New And Fun Experience
Especially if you have a 'green thumb.' There is so much information available today on how to grow your own marijuana – everything from picking the strain, to lighting, to ideal growing conditions, right up to harvesting.
Money Savings
This is a big reason. You might have to invest a little money, in the beginning, to make sure you have the proper equipment but once you have it, from there your costs will be minimal. In Canada, each province has its own guidelines for how many plants you can legally grow. If you are in the states and are not sure, then Google it to find out if it is legal to grow your own and how many plants you can grow.
A Ready Supply
You can keep your supply going for as long as you need to, never worrying about running out. This might take some work on your part to figure out how many plants you can legally have on hand at all times but it is doable.
Convenience
While there are dispensaries around, you may live in an area where it is not possible to get to them or you are without transportation, maybe money is not available when you have to restock. Growing your own ensures you don't have to venture out if you can't or don't want to.
Quality Control
You will know the type of soil you have, what you planted, the fertilizers you use such as organic, pesticides and chemicals to avoid, etc.
Experiment
Try growing your own strains. This is great if you have a lot of time on your hands and love to create new things. It will take a lot of work but you might find this quite satisfying.
Final Thoughts
To recap the above – a fun experience, money savings, ready supply, convenience, quality control, experimentation – growing your own cannabis gives you many benefits, especially if you are a medical cannabis patient. We hope you like our list of medical marijuana seeds from Growers Choice to see if growing your own medical marijuana is an option for you.
If you need more information on how to get started check out this post.
Disclaimer: This article does not constitute a legal or medical endorsement. It is up to you to make sure growing and using recreational or medical marijuana is legal in your area of residence. It is also advisable to seek advice from a medical practitioner.
Have you had any success in growing your own marijuana? Please share your experience in the comments below.
Since 1994, I have suffered on and off with chronic pain as a result of degenerative joint changes in both my hips and knees. After refusing traditional pharmaceutical prescriptions as I felt they were invasive to my body, I started researching CBD products, specifically oils and medical marijuana products. I am happy to say that I have been taking them for over 3 years with tremendous success!