Daylight Savings time is around the corner which means not everyone will get a good night's sleep. Joy Organics has two great products to help you with this! CBD Sleep Gummies & Soft Gels with Melatonin. 
PLUS 20% OFF SITE-WIDE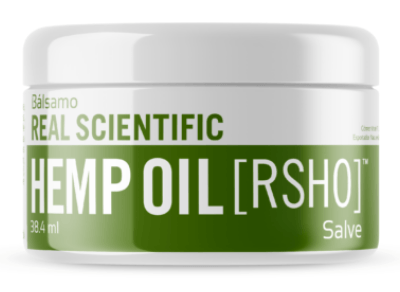 Best selling CBD oils, topicals, and wellness products! – Mini trial sizes available (roll-on pain releiver and balm); CBG/CBN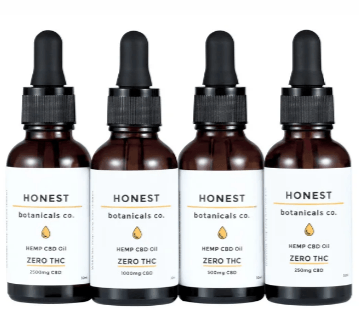 Best selling CBD Oils plus assorted gummies, topicals, pet products.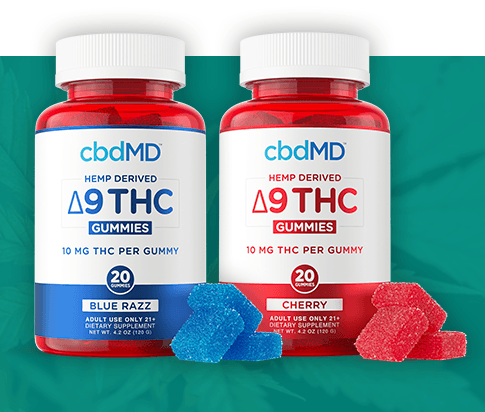 Delta 9 THC has just been launched! Be the first to try them.
Subscribe to get exclusive offers, freebies, tips & information.