Who is Hilary Black – and why should you care? Hilary Black is a strong and passionate champion of medical cannabis (marijuana) and is the Director of Patient and Community Services for Bedrocan, a licensed producer in Canada, a sister company to BC Tweed, and under the umbrella of Canopy Growth. She is well known for her expertise in patient care and education.
Back in 1997, Ms. Black pioneered the first medical cannabis dispensary in Canada, the British Columbia Compassion Club Society (BCCCS), which is still active today. She is the winner of the Queen Elizabeth Diamond Jubilee award recognizing her contribution to Canada for her work with medical cannabis. Twenty years later she is still a forceful advocate of medical cannabis whose number one concern is the rights of patients.
Lift Canada Expo
In this video in 2016, at the Lift Canada Expo, she said, "I feel nobody should face criminal sanctions for a cannabis-related business. We need a national cohesive set of regulations to address such issues as deciding if they are going to regulate on-site distribution, mandating proper education, and the rights to access by patients." Hilary Black strongly feels the Federal Government needs to make cannabis an approved medicine because doctors don't feel comfortable prescribing it.
Some History
Canopy Growth Corporation

, formerly known as Tweed Marijuana Inc., is a medical marijuana company based in Smiths Falls, Ontario and founded by Bruce Linton and Chuck Rifici in 2014.
In addition to its operation in Canada, it has a partnership agreement with a pharma company in Spain, owns a subsidiary in Germany that imports medical cannabis, and a partnership with Spectrum Cannabis Denmark. Canopy Growth also has ties to the business in Jamaica, Chile, Brazil, Australia, the Czech Republic, and Africa.
Bedrocan is a licensed producer and produces five strains of medicinal cannabis (the whole dried female flower). Each strain is according to pharmaceutical standards, which is a measurement base for similar substances. Bedrocan, at present, is the only company in the world that has achieved this standardization in cannabis production.
Inside the Largest Farm in the World
Earlier this year, the BBC, accompanied by Hilary Black, visited the largest cannabis farm in the world in B.C. and run by Canopy Growth. It boasts 10 acres of greenhouses, 300,000 cannabis plants and a staff of 180.
The cannabis being raised there is under the federal medical-legal cannabis program and is currently being produced for patients.
Black says with the proposed legalization of medical marijuana in Canada, this is great for the economy, employment, present users who have been worried about being criminalized, and a tremendous benefit to patients.
Regarding concern on the impact of this on our youth, she said they need access to evidence-based education to make informed decisions.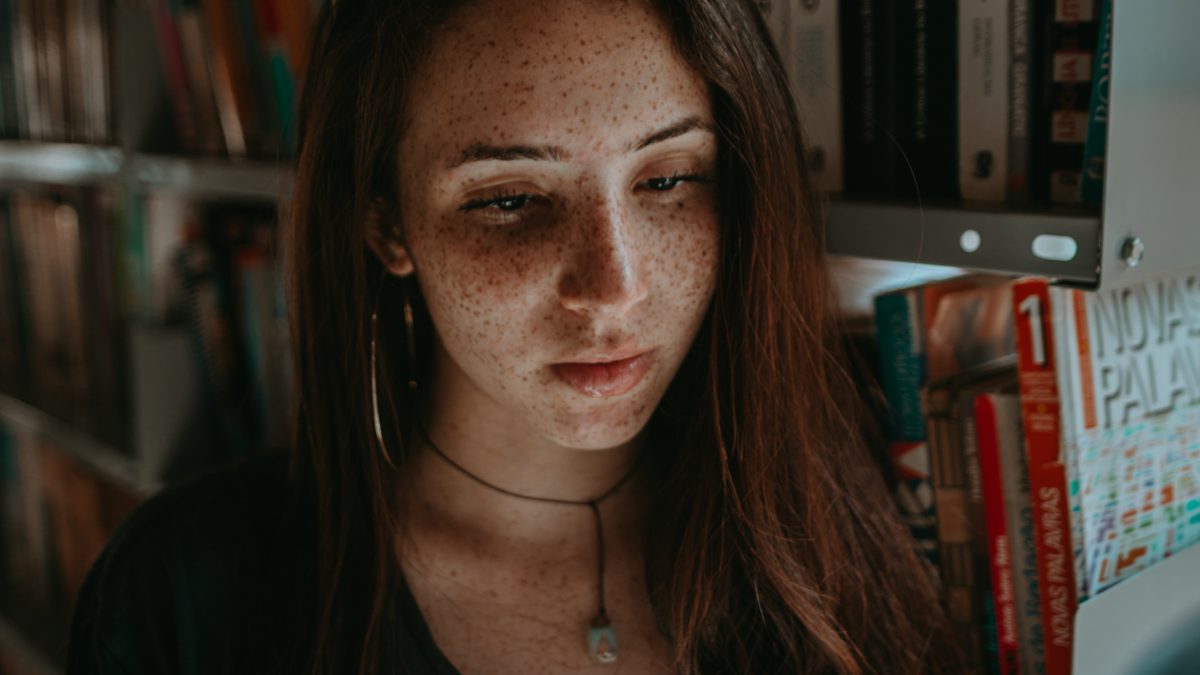 How She Continues Advocating for Cannabis
Hilary Black continues to speak to groups such as seniors in Qualicum Beach, B. C., and the Ottawa Cancer Agency.
In May of this year, she spoke at the Canadian Senate in her capacity as the founder of the British Columbia Compassion Club Society (BCCCS) and got her 7 minutes' worth in. Her impassioned speech focused on prioritizing and protecting critically and chronically ill Canadians by:
protecting Canada's historical medical cannabis institution (BCCCS);

bringing Cannabis and all of its forms and potency to the market;

and removing unjust taxes on medical cannabis.
Here are some excerpts from this Speech:
"Last year, in addition to its work on behalf of medical cannabis, the BCCCS's subsidized wellness centre provided 3,400 non-cannabis related holistic health care appointments such as counselling, acupuncture and clinical herbalism to Vancouver residents with little or no cost to its 11,000 members!"
"The BCCCS is facing extinction as they do not "fit" into the regulatory framework of the ACMPR (Access to Cannabis for Medical Purposes Regulations) or the legalization of Bill C-45."
"Do you know that we have very few cannabinoid receptors in our brain stem and the brain stem controls our cardiac and respiratory functions? What this means is that cannabis cannot cause death so the term overdosing is misleading because this term implies death is possible."
"Your concerns will best address the production, distribution, and education occurring in a regulated market."
"Potent cannabis extracts are not responsible for a single death. Last year in B.C., more people died of opioid overdose than traffic accidents."
"As a Canadian, I was raised to believe we use our power and privilege to protect those who are unable to defend themselves and we stand up for the rights of those who are being mistreated. I am so disappointed that the House of Commons Committee decided to maintain the excise Tax on medical cannabis. I am ashamed of my country that we are forcing patients to pay not only a sales tax but a syntax on their physician-authorized medicine. We do NOT tax medical necessities in this country!"
Be sure and listen to the speech in its entirety.
NOTE:
Since this speech to the Senate in May, Bill C-45 was passed on June 19th and will come into effect on October 17, 2018.
CannTrust, Vaughan Ontario, has just announced (August 28, 2018), it will absorb the Federal Government's Excise Tax on medical cannabis. 
Final Thoughts
We all need someone like Hilary Black in our corner as a continued advocate for medical cannabis. I don't know Hilary Black personally, but what I have seen and read about her, she appears to be a compassionate, caring individual who, after 20 years, is still committed to breaking down the barriers to the rights of access for patients to medical cannabis.
She continues to provide her expertise on concerns such as patient care, education, outreach, and physician education. Patients are her number one concern. I think we are very lucky, in Canada, to have someone like her behind us.
What are your thoughts on Hilary Black's work? Do you feel she has helped pave the way for medical and recreational marijuana in Canada? Please leave your comments below!
Mary Ann shares her passion and personal experience with CBD and medical cannabis as well as the experiences of others. Do visit regularly to find out the ins and outs of CBD and medical marijuana products. If you are passionate about something and would love to share it on your own website, then click here to get started.