While the status of cannabis in Mexico and its legalization has been ongoing for quite some time, we are happy to say that hemp-derived CBD is legal and readily available. Here we will provide a Review of HempMeds Mexico, one of the best companies which provide a variety of products for your everyday wellness.
In our review, we will provide an overview of the company including its mission, early history, how a little girl paved the way for CBD oil, and third-party testing.
CBD Products Available
RH Oil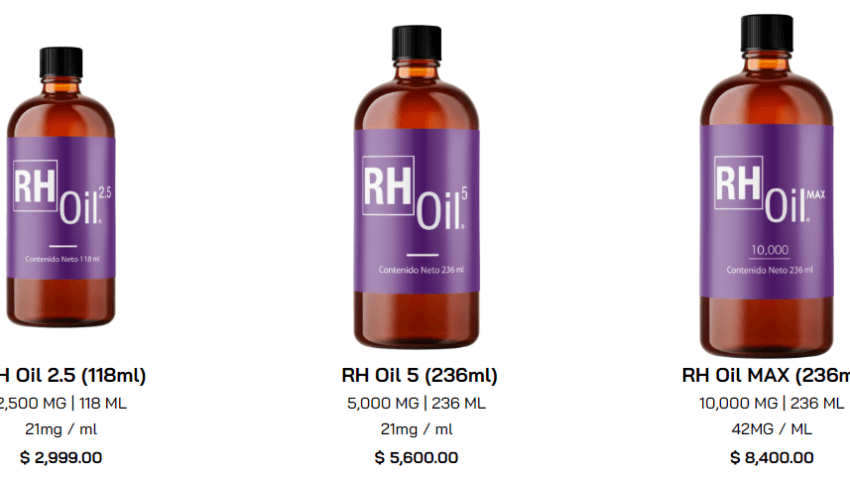 One of the highest concentrations of CBD on the market, this oil is perfect for those wanting to up their daily dose. Made from pure cannabidiol oil and no preservatives, it is the most recommended by Mexico's health professionals.
Highlights:
Available in 2 sizes (which are larger than the standard 30 ml) – 118 ml and 236 ml
2 strengths available – 21 mg/ml and 46 mg/ml
Pure CBD oil plus MCT oil
Perfect for daily use
---
2 new oils – CBD for Focus and Calm Support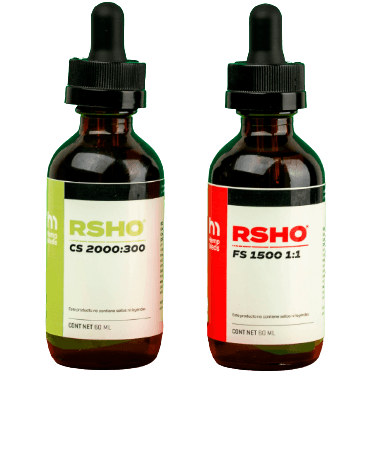 These two new oils contain CBN (Cannabinol) and CBG (Cannabigerol). They also contain piperine (found in pepper) which aids in bioavailability (absorption of the oil in the body).
Highlights:
60 ml bottles
25 mg – 33 mg CBD per ml
Contains CBN or CBG
---
Topicals – RSHO Balm, Active Roll-on, Dixie Sunscreen

These topicals are formulated with natural and chemical-free ingredients making them perfect for everyday use. The salve and roll-on are great pain relievers while the sunscreen protects and moisturizes.
Highlights:
RHSO Balm contains 500mg of CBD, essential oils and herbs
Active Roll-on is the most requested by athletes with a cooling and relaxing sensation
Dixie Sunscreen contains SPF 50 while protecting and moisturizing the skin
Body Butter – Coming soon!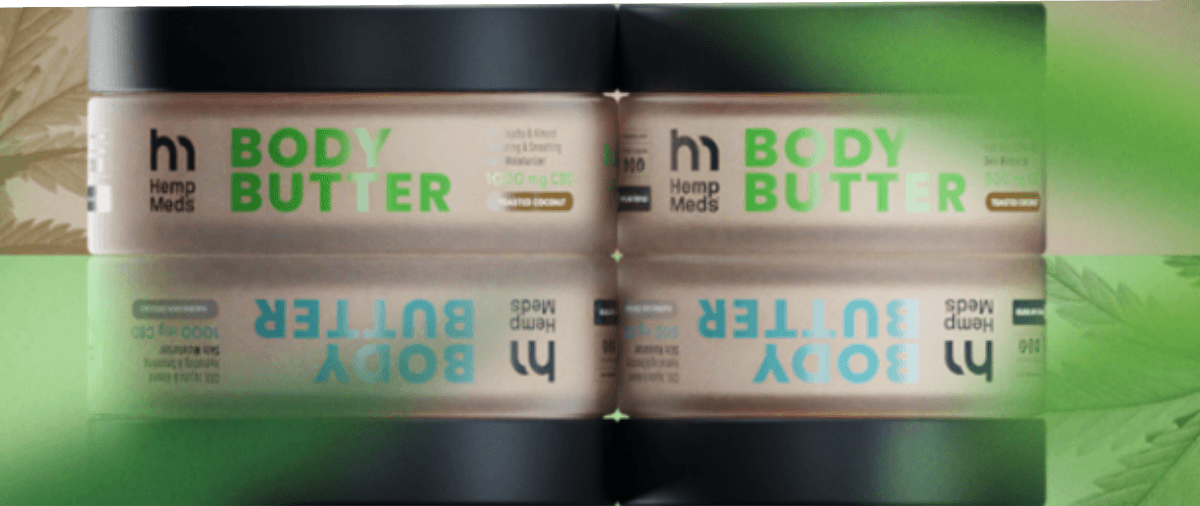 Highlights:
2 scents (Hawaiin Dreams and Toasted Coconut)
Generous size – 8 ounces (228 gm)
softens and moisturizes
---
Wellness Line

The Wellness Line is ideal for everyday use to maintain a healthy lifestyle. Naturally strengthens the endocannabinoid system.
Highlights:
4 flavors (natural comes in two sizes)
10mg CBD per ml
Ideal for everyday use
---
Testimonials
For myself, I have been using the RH Oil 2500mg for a couple of weeks. I have noticed there is less pain in my right hip and I am sleeping better at night. Let's see what a couple of other people have to say:
"I have been using the Active Roll-on for my knees. I do a lot of biking and it helps me with the pain in them." ~ Ron D., Mexico
"In the short time I have been using the CBD oil, I no longer feel the arthritic pain in my shoulders, hips, and knees." ~ Charles M., Mexico
---
Early History – Who is Grace
Graciela Elizalde Benavides, who is now 14 years old, is a Mexican girl who had suffered from over 400 epilepsy attacks a day!
Better known as Grace, she was born in Monterrey, Nuevo León; as a small child, she was diagnosed with a severe form of epilepsy – Lennox-Gastau Syndrome.
Her father, Mexican lawyer and businessman Raúl Elizalde Garza, began to champion cannabis in 2013 because of his daughter's illness. At the time, it was not available and was illegal to import it into Mexico. After much legwork and determination, he was able to have it imported into Mexico in 2015, paving the way for other parents in similar situations.
Because of her treatment, Grace's seizures were reduced by 80%.
Authorized Bill in Mexico
Under much pressure from society and families, and activist groups such as Elizalde's, a bill was approved in 2016 for cannabis to be consumed for medical purposes. Two import permits were authorized for RSHO-Real Scientific Hemp Oil.
At present, there are over 1800 personal accounts of patients taking imported cannabidiol.
"There must be a clear difference between marijuana and hemp to really potentiate this great market that exists in the United States, which in Mexico can become a manufacturing and that it be an exporter of hemp products to the United States and be able to compete and attract investment."

~ Raúl Elizalde Garza
HempMeds Mexico Beginnings
Because of Elizalde's relentless activism for CBD in Mexico, HempMeds Mexico was formed and he was chosen to head the expansion of the company as its Co-CEO. It is a subsidiary of US-based Medical Marijuana Inc. Though he started out as being responsible for the Mexico location, he later became president of Latin America and is still active today.
Besides Mexico, they have subsidiaries in Paraguay, Argentina, and Brazil.
Their Mission
HempMeds' mission is to provide quick and safe access to those in Mexico who need it and can benefit from CBD.
Ingredients Used
Their products contain a pure, top-quality hemp oil extract and MCT oil (medium-chain triglyceride oil made from coconut), with no artificial flavors, additives, or THC.
Third-Party Testing
To ensure the quality of the CBD, it goes through a Triple Lab Test™ system where it is checked for contaminants such as pesticides, herbicides, heavy metals, and mould.
Pros and Cons of HempMeds Mexico
I think we can agree that the pros far outweigh the cons.
Pros
Top-quality concentrated CBD oil
No preservatives, additives
Larger bottles
Good selection of products
3rd party testing
C02 extraction method
FREE shipping after 2000 pesos
Cons
The oils are a bit on the pricey side but compared to other companies they provide larger size bottles and higher CBD concentrations, actually providng you with savings. HempMeds Mexico also has periodic sales and the other products are priced well.
Final Thoughts
We believe that HempMeds is a good, reputable company that provides quality CBD products. We hope you are willing to give them a try after reading our Review of HempMeds Mexico. Use the coupon code below to get started.
Take 15% off on me for your first order using Coupon Code: ISCBDFORME15
(not available on discounted products)
All pricing is in Mexican pesos.
Mary Ann shares her passion and personal experience with CBD and medical cannabis as well as the experiences of others. Do visit regularly to find out the ins and outs of CBD and medical marijuana products. If you are passionate about something and would love to share it on your own website, then click here to get started.