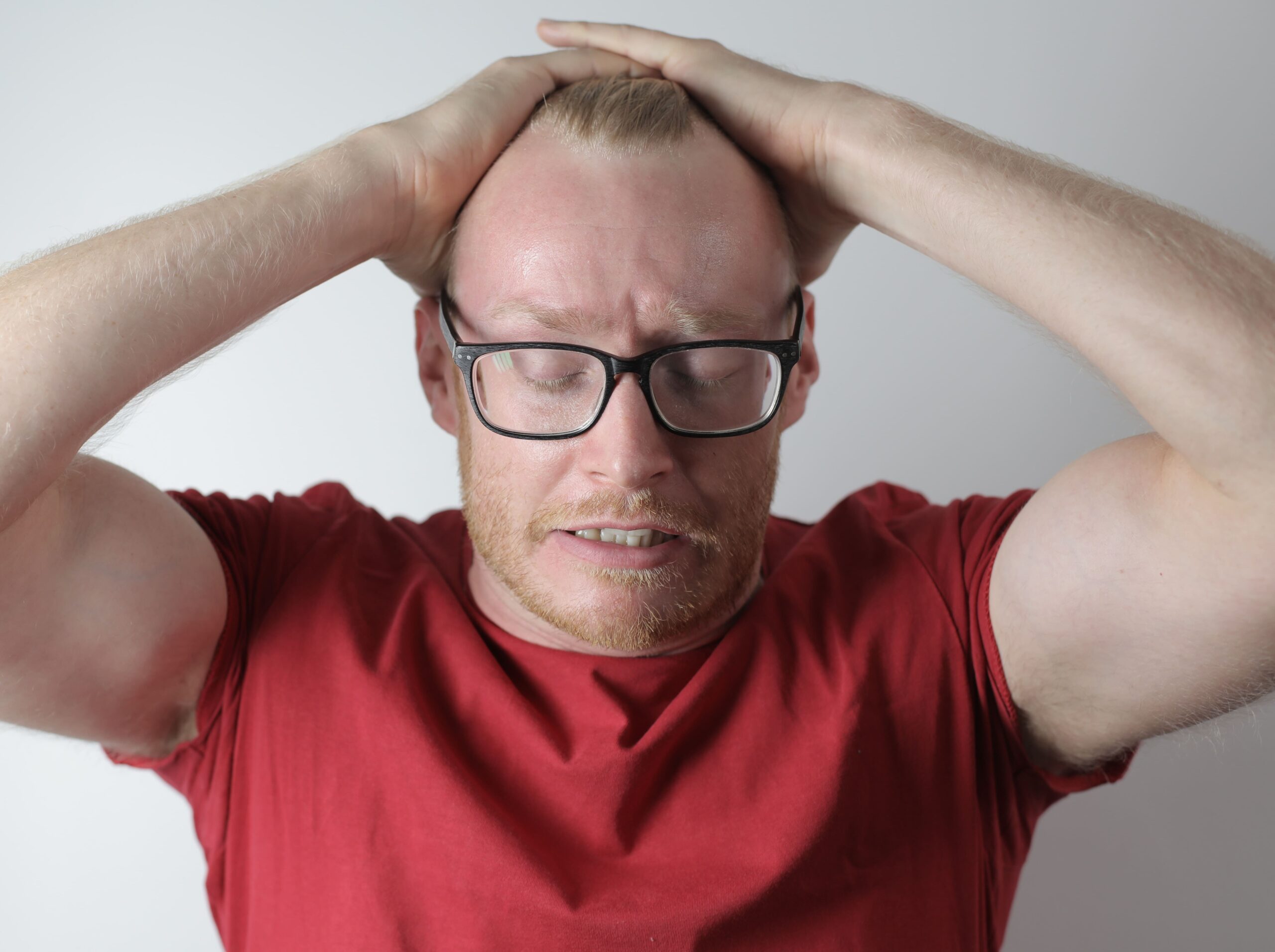 Description: Headaches and migraines cause discomfort in the lives of those who suffer from the condition. The worst part is that some available medications are not effective against the condition. Thankfully, studies and personal experiences have proven that CBD for migraines and headaches does help to alleviate the pain caused by the ailment.
Migraines and headaches are a nuisance to people who suffer from the searing pain caused by the condition. Migraines usually accompany other symptoms such as sensitivity to light, noise, and nausea. Many people who suffer from migraines or repetitive headaches use pharmaceutical drugs. Their concern, though, is that these drugs might have adverse effects, which are just as bad as the migraine or the headache itself.
So, is there any hope for people who suffer from migraines apart from using drugs? Well, there might be some hope for migraine sufferers in the form of CBD. But what can CBD do for migraines? Cannabidiol is used to relieve pain caused by migraines, arthritis, and other painful medical conditions.
Therefore, if you are looking for a solution to your constant headaches or migraines, you are in the right place.
How Does CBD Oil Work?
How cannabidiol works to relieve pain in the body is still a subject of research. More research is being done to establish how CBD oil works in the human body.
One of the most popular theories is that the body's endocannabinoid system regulates functions like pain in the body bonds with CBD. When the system bonds with CBD, it dulls the pain. More studies show that cannabidiol can be effective against migraines.
A study in 2012 showed that cannabidiol is effective against pain. However, the study does not explicitly target migraines and headaches. Another study conducted in 2016 showed that medical marijuana could reduce the frequency at which migraines and headaches occur. However, the study does not explicitly target cannabidiol.
What Is the Most Effective Way of Using CBD for Migraines and Headaches?
It is worth noting that the use of cannabis and its related products is not new. The product has been in use for more than 3000 years to treat various ailments, according to the National Center for Complementary and Integrative Health (NCCIH).
You might be wondering how CBD oil is delivered into the body. There are several ways to do so.
They include:
Ingestion through foods or drinks
CBD migraine balm
Vaping
Topically (under the tongue)
CBD patches for pain
Vaping
Vaping is inhaling cannabidiol as vapour. We do this through an inhaler. This method, though, has some side effects since the CBD passes through the lungs. As a result, the vapour might cause health complications over a prolonged time when you use CBD for migraines through vaping.
As CBD Oil Under The Tongue
You can use CBD oil by pouring a few drops under your tongue to alleviate the pain.
Through Ingestion
The other way how to take CBD is through ingestion. You can consume foods or drinks laced with cannabidiol.
Through CBD Patches for Pain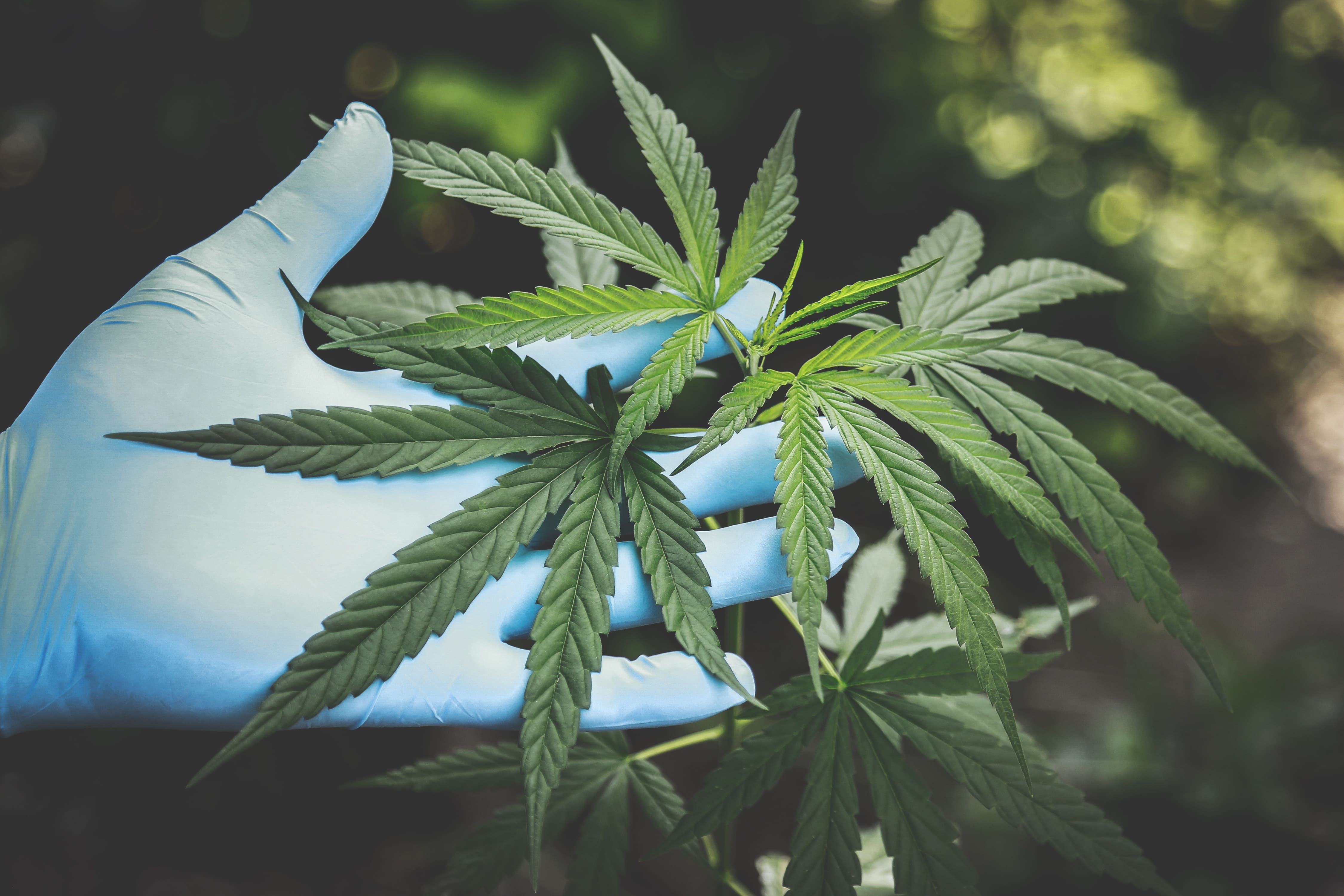 You might be wondering when to take CBD for migraines. The best time to use CBD patches for pain is when the symptoms of a migraine start to manifest. So, what are these patches all about? They are plastic patches that are enriched with cannabidiol.
The best way of using CBD patches when treating headaches or migraines is to attach the patch at the temple or on your neck. Once you stick it, the cannabidiol on the patch permeates into your body through the skin. It is distributed by the blood circulation system all over your body and specifically to the ailing area.
CBD Strains for Migraines
There are various CBD strains for migraines, which are quite useful in alleviating pain. The strains differ in their effectiveness in relieving pain.
Below is a list of a few CBD strains which are very effective at alleviating pain caused by headaches and migraines.
ACDC Marijuana Strain
The ACDC strain of cannabis is very effective due to its high concentration of CBD. This strain has minute traces of THC. THC causes the "high" effect and might also cause sleeplessness, which you do not want, especially when you are in pain.
This strain has a THC/CBD ratio of 1:20, and its cannabidiol levels can be as high as 19%. This high level of CBD makes the strain an excellent option for people suffering from headaches and migraines.
Other significant health benefits of the CBD strain found in ACDC are that it alleviates anxiety and also lifts your moods. The strain has a sweet and pleasant smell and a relaxing effect, which is what you need when experiencing searing pain.
Harlequin Marijuana Strain
Another great CBD strain for migraines used to treat the condition is the Harlequin marijuana strain. This strain gives you a feeling of relief from the pain. Thanks to its CBD/THC ratio, the strain is effective in relieving chronic pains, including migraines. It offers a relaxing but not sedating feeling. You want to relax but not be sedated, especially if you are at work.
Final Recap
Headaches and migraines can suck the joy out of your life. People who experience migraines become sensitive to light and noise. Most people use synthetic drugs and try to avoid bright light as much as possible. However, some drugs used to treat the conditions have some very adverse effects on the user. But there is good news; studies have shown that cannabidiol can be used to manage migraines and headaches. There are various ways of taking cannabidiol, which include vaping, ingestion, and using CBD patches, among other methods. Do you have any questions about how CBD can help with migraines and headaches? Let us know through the comments section below.

Author's Bio: Rae Hudson is an expert in CBD products, has written several books on headache reasons and treatments, and she has firsthand experience of the positive effects that CBD has on migraines and headaches.