Most people who use CBD are familiar with tinctures and oils, but what do we know about Softgels and how popular are they? It is great that we can take CBD now in many forms – softgels, capsules, tinctures, oil, edibles, and even vaping. Here we will take a look at  CBD Softgels vs Tinctures, the benefits, and which is better.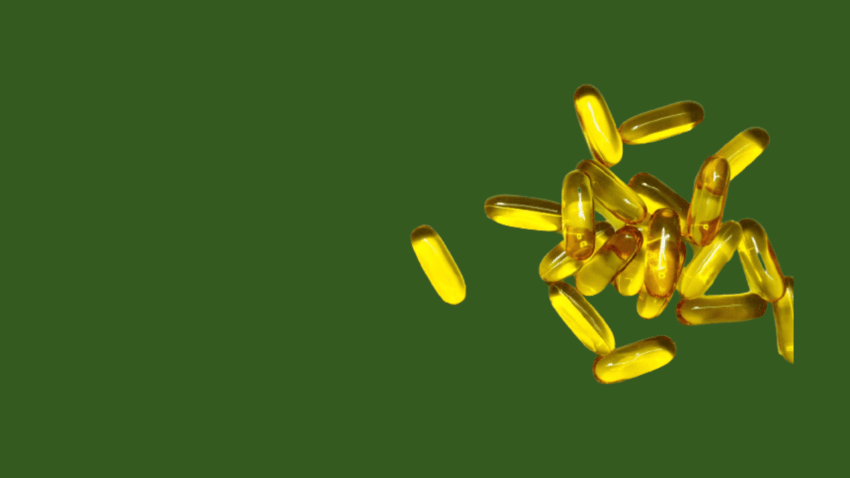 What is CBD
CBD (cannabidiol) is a compound (phytocannabinoid) found in the cannabis plant. Unlike THC (tetrahydrocannabinol), CBD does not get you high or give that euphoric feeling associated with THC. It is commonly used to support daily wellness, stress and anxiety, and pain management.
What are CBD Softgels
Softgels are becoming a popular way for users to ingest CBD. They are thicker than hard capsules. The gelatin ingredient makes them highly suitable for oil-based formulations such as CBD oil.  Bioavailability is also a consideration when choosing softgels as it is important that the ingredients can be broken down easily. Bioavailability means the percentage and rate at which the cannabinoids and terpenes are absorbed into the bloodstream.
Typically, Softgels can take anywhere from 20 minutes to an hour to start working while the effects can last up to 10 hours.
Benefits of CBD Softgels
There are several benefits to softgels which include the following:
Easy to swallow
Don't break up in the container
Don't dissolve before swallowing
Accurate dosage
Absorbs easily
Convenient (no mess)
Leaves no bad taste
Take CBD softgels the way you would take any pill or capsule, with a glass of water.
What are CBD Tinctures
For those who don't like swallowing softgels or capsules, there are CBD Tinctures.  A tincture is typically alcohol or oil-based with very potent CBD.  When placed under the tongue they are absorbed directly into the bloodstream and are more potent than edibles.
Tinctures tend to work quicker and the effects can last 4 to 6 hours.
Benefits of Tinctures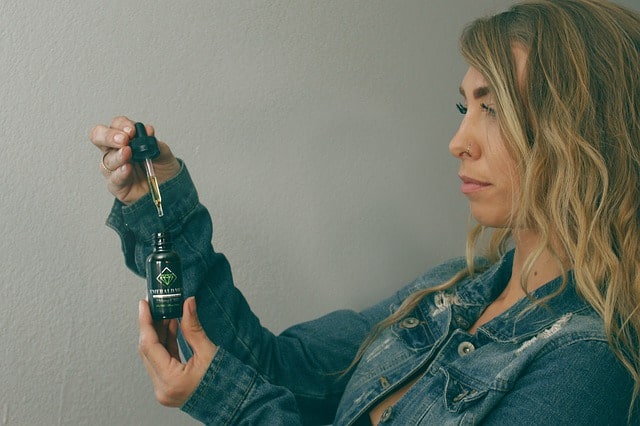 Available in broad-spectrum (no THC) or full-spectrum
Easily absorbed
Works quickly
Easy to use droppers
Long shelf-life
Can adjust dosage amounts
Tinctures are taken orally; for maximum effect, hold the tincture in the mouth 1 – 2 minutes before swallowing.
What are Softgels and Tinctures Used for
When consumed on a daily basis, softgels and tinctures support your well-being and daily activities. They can also support and promote:
Joint and muscle function
A restful night's sleep
Healthy skin
Recovery from sports activities
Mood balance (manage anxiety and stress)
Pain management
Homeostasis (stable psychological condition)
What to look for when buying CBD
 Whether you are buying softgels, capsules, tinctures or oils, there are certain things you should look for to ensure you are getting the best quality products for your health and money. Look for:
Reputable Brand Name or Company
Make sure the company you are dealing with is transparent and will answer any questions you might have. You want to be sure they are following industry guidelines. See what others are saying about them.
Full or Broad Spectrum CBD Products
Full-spectrum, sometimes referred to as the whole plant, contains CBD and all the other plant molecules such as terpenes, cannabinoids, flavonoids and fatty acids, and THC.
Broad-spectrum contains all the above with the exception of THC. It is good to know how the CBD is processed because removing the THC could also result in removing other essential properties.
Dosage amount (how much mg is in each capsule)
Know how much CBD is in your product.  Popular amounts are 100mg, 300mg, 600mg, 1000mg and higher (the higher the number, the more potent the CBD). Also in most places, to be legal it must contain no more than 0.3% THC.
Ingredients (are they organic)
In addition to the CBD, what else is in your product? Many products contain MCT oil or even Melatonin (which aids with sleep), artificial colours, and flavours. If you are gluten intolerant, then a product labelled gluten-free would be important to you. Many websites list all the ingredients indicating if they are organic, etc. Make sure it does not list hempseed oil which does not contain CBD.
It is important to know that industry guidelines are followed. Reputable companies will tell you if the hemp is organic or naturally grown and what steps they take to ensure it is safe and free from chemicals and contaminants.
Just because your CBD says it contains less than 0.3% THC, it may still be considered illegal in some states. Travellers need to pay attention to where they are going and what is legal there.
Most reputable companies provide third-party lab testing by an independent iso-certified lab on their websites. This is important information and should be readily available. It should indicate what the product was tested for such as pesticides and other contaminants. If you can't find it, ask the company where you can get it.
How was the CBD extracted? Most companies use the CO2 method which is safe, pure, clean, and popular. It is a completely natural compound that does not harm the environment.
Check reviews when available
What are others saying about CBD products? Are they satisfied? Are there common complaints. Look for honest reviews, provided on most websites.
Avoid Products Containing Wild Health Claims
Stay away from products that use words such as 'cure' and 'heal.' Wild claims are frowned upon by the FDA who is very strict about this.
 Final Thoughts
Whether you prefer Softgels or Tinctures, both are effective and it all boils down to what you prefer, what is convenient for you, and your lifestyle. Softgels are easy to consume, are pre-measured, and easy to carry around.
On the other hand, tinctures work quickly if you are looking for immediate relief. They can be strong tasting but many are flavoured with organic essential oils such as mint or lemon.
If you are looking for a reputable company, check out the shopping section on our website.
Mary Ann shares her passion and personal experience with CBD and medical cannabis as well as the experiences of others. Do visit regularly to find out the ins and outs of CBD and medical marijuana products. If you are passionate about something and would love to share it on your own website, then click here to get started.