CBD OIL – DOES IT HELP
Product:  Cannabidiol Life Oil 1,500 mg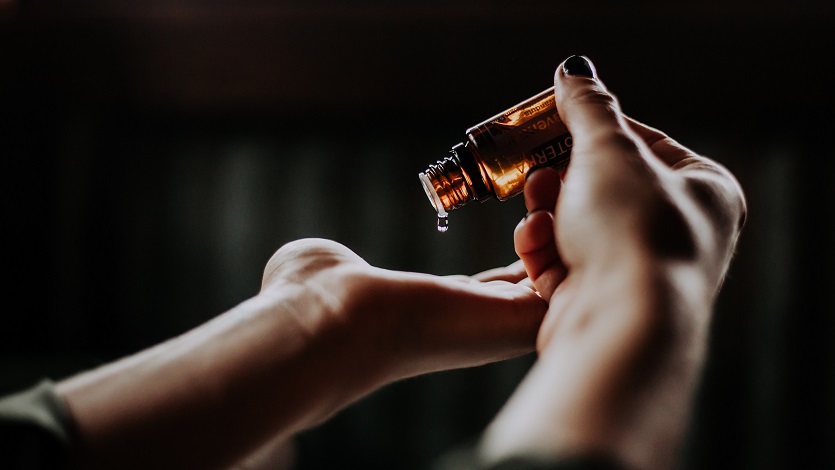 Where to buy:  Cannabidiol Life
Price: $149.95
Size of Bottle: 1 ounce
Strength of Product: Medium-high CBD oil concentrate
Rating: 9.5 out of 10
My morning and evening starts and ends with CBD oil. It's the first thing I do upon waking and the last thing upon retiring for the night. This CBD oil is non-psychoactive which means you won't get the high associated with THC. All bottles have a convenient stopper for convenient and easy use. All oils are manufactured in a Denver Environmental Health Compliant Facility, abiding by all laws set forth by the Environment, Health & Safety Regulations. Oils can be taken under the tongue, vaped or added to recipes.
Positive Side Effects:
Helps reduce stress and high anxiety levels, provides pain relief throughout the body, relieves chronic inflammation, aids in regulation of central nervous system, increases appetite, promotes bone health and wellness, relief from nausea, and is a powerful antioxidant.
Why I Use It
I was diagnosed with degenerative hips in 1994 and over the years they have become extremely painful, especially my right hip. I have been prescribed various pharmaceutical drugs which I have refused to take because of the side effects associated with them. Upon advice from a friend, I did research on CBD oil and started taking them in 2017. I can honestly say, with my morning and night time dosage, I can sleep through the night with little to no pain.
I hope you like this review. If you want to ask a question,  or share your own personal views,  please leave a comment below.