What is a typical day for you with regards to ordering your CBD products? As someone who orders stuff online all the time, I understand the frustration one feels, so when something good happens, we naturally want to share it. Find out how one client had a day start out wrong and end up great, contributed in this post by C.J. #orderingcbdproducts
A DAY IN THE LIFE OF A CBD CLIENT
Apparently, karma has a way of coming back around to you; either bad or good it will come back to you, so try to be nice to people, accept the shortcomings and mistakes of others, understand that they're only human, after all, that's what a human being should do.
Some Background
Being a fifty-seven-year-old man who wakes up each morning realizing that I'm one day closer to 'pulling a Colonel Saunders' aka 'kicking the bucket,' has diminished my tolerance for mishaps, mistakes, and oversights by others. My social media name is Grumpy Old Man, which should give you some indication about my pleasant, sunny disposition and charming personality.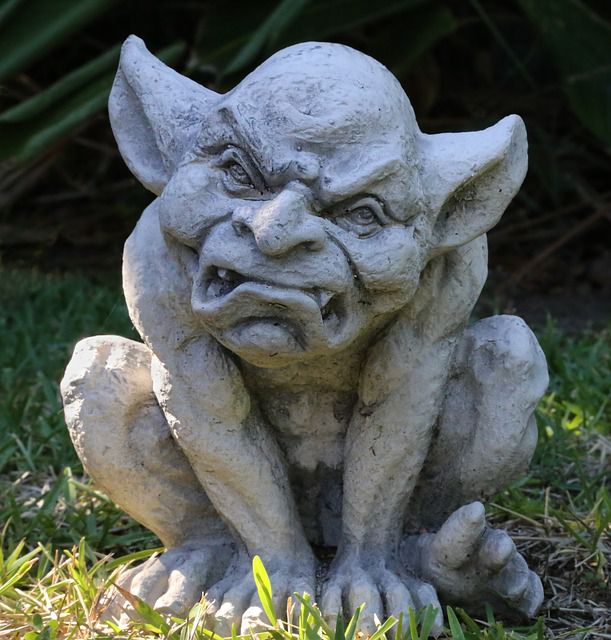 Because of my arthritic thumbs using modern technology such as a keyboard had been an exercise in futility, as my wife insisted I use the voice to text feature on my smart-phone so she could understand what I was messaging her about.  Although the CBD products have really helped and measurably reduced the pain, I'd grown accustomed to the voice to text feature and frankly, I'm just too lazy to go back to typing out messages on a tiny keypad.
Managing My Pain
The previous narrative is a backgrounder to the karma that I recently experienced, which started with me ordering CBD products from a Canadian company that does not require the purchaser to possess a medical marijuana license.
A while back a high school buddy had emailed me the link and said that the CBD-based products he gets from them helped him sleep at night, wake in the morning pain-free and ready for work. He owns and operates seasonal lawn maintenance and snow plowing/snow removal business, which means he comes home sore.
What really made me listen to his benefit analysis was that he no longer drank alcohol as a means of pain management; since he took the CBD products, he was no longer waking up groggy.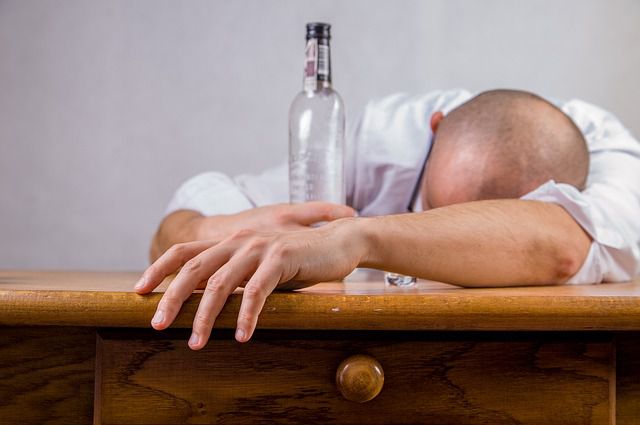 What Happened When I Placed My First Order
My wife and I have medical marijuana licenses and have only purchased products from the authorized Canadian suppliers, but their prices were not inexpensive, even with the compassionate discounts and the supply of CBD-only products was not always available and more often than not out of stock., so I gave this other company a try – what's there to lose?
Being a 'techno-peasant,' I worked my way through the website, selected the CBD products – caramels and jelly apple gummies – and then paid for them via Interac email transfer. (American readers might wonder about Interac transfer payments; it's similar to PayPal but faster.)
More Hassles!
Everything went smoothly…until about 30 minutes later, when I received an email saying the transaction password provided by the company did not work and they were cancelling the order transaction, returning the money to my bank account, and requesting I resubmit the order.  I logged onto my bank account, cancelled the money transfer, for which I incurred a $5 service charge, which I was not happy about, but would deal with later.  So I resubmitted the order and sent another email transfer…. GUESS WHAT?! 10 minutes later I received another email stating the password was not working, and to double-check the password to ensure it was correct.
Now, the customer service group that I placed the order with didn't know that I'd worked in the I.T. industry for 25 years, and knew a few things about web servers, so I replied to their email that their servers must be experiencing a specific technical problem that might cause the system to bounce or reject the generated password. But it really irked and miffed me that there wasn't a phone number to call Customer Service, and being 'old school guy, I like to speak with someone, rather than via keystrokes, but this is the new way of doing things, so I gave it a shot.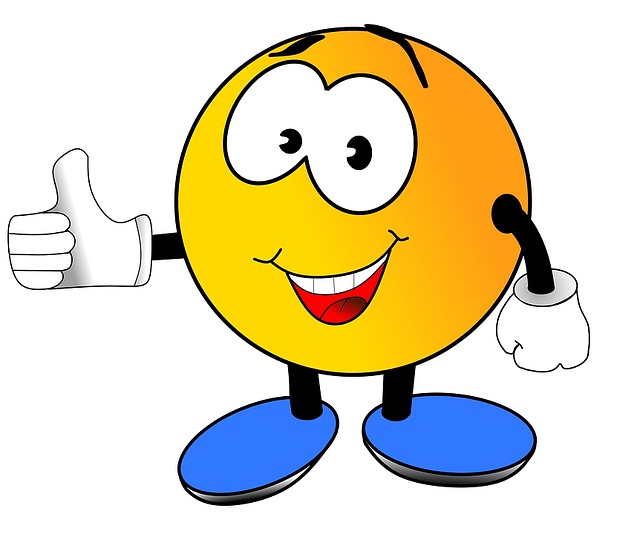 To my surprise, a few minutes later, I received two separate email messages confirming BOTH orders were being processed and shipped to me, along with a refund of $5 for the cancellation fee my bank charged! I checked my bank account and only one withdrawal had occurred on my bank account, so I waited until the products reached my mailbox before contacting the company.

Fast forward to this morning, and voila (!!) two small boxes arrived, and I only opened one of them, just to confirm the contents in the box were for one order, which it was. So, I emailed the company and updated them I had received and I'd only paid for one, and I offered to send the second box back to them. Their email response read that they appreciated the follow-up, but the problem originally encountered was because of a malfunction of their order management system and they'd cover the cost of the first cancelled order! WOW! That made me thrilled, an unofficial two for one deal… that's rare, but very much appreciated.
"ACTIONS SPEAK LOUDER THAN WORDS"
Karma
Now the karma comes into play, as immediately after that email exchange I referred two other acquaintances to their site, and later in the evening, two relatives contacted me asking about the CBD products we use and where we ordered them from. One spouse is recovering from a vehicle accident and the prescription drugs aren't working managing her pain or the anxiety attacks she experiences as a result of the accident, while the other spouse is trying to manage her rheumatoid arthritis via prescription medications.  One of the relatives dropped by later in the evening to take a look at the website and the CBD products I'd received earlier in the day!
Conclusion
Due to my experience with the company they now have four new prospective CBD clients, all because of the good karma generated from a simple gesture, which has gone a long, long way with me as I'll continue to order from them and refer anyone who asks where I obtain my CBD products.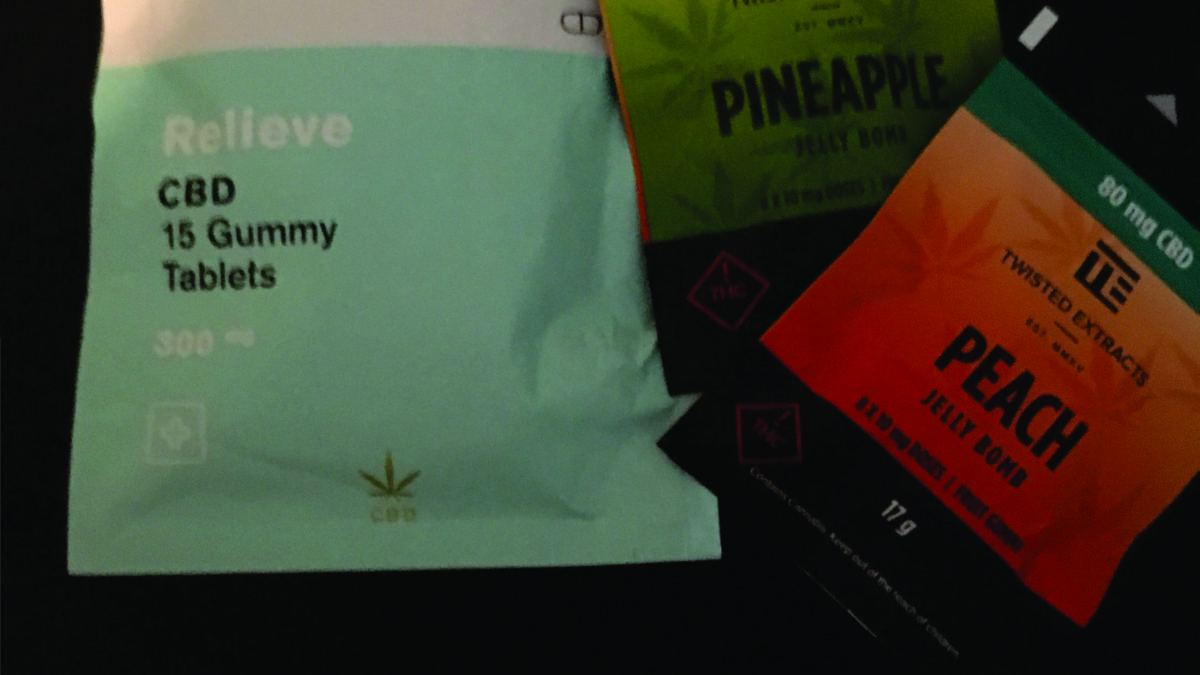 I'm now a less Grumpy Old Man; tomorrow I'll wake up somewhat grumpy, but not in pain thanks to CBD products, such as apple, pineapple and peach jellies and gummies!
Disclaimer: I do not have a financial interest in the company, nor act as an agent or legal representative or affiliate member, just a client that had a great experience and good karma, despite my arthritic thumbs and 'techno-peasantry.'
Have you ordered CBD products? How was the experience? Do you feel that you are getting what you pay for?  Please leave some comments below.
About the Author: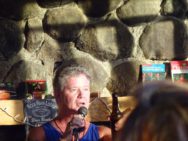 C.J. is a Canadian baby-boomer aged comedian, who does not do winters, enjoys playing tennis, laying on the beach soaking up the sun, and watching the world go by. C. J has been using CBD based products for managing his aches and pains for over two years.